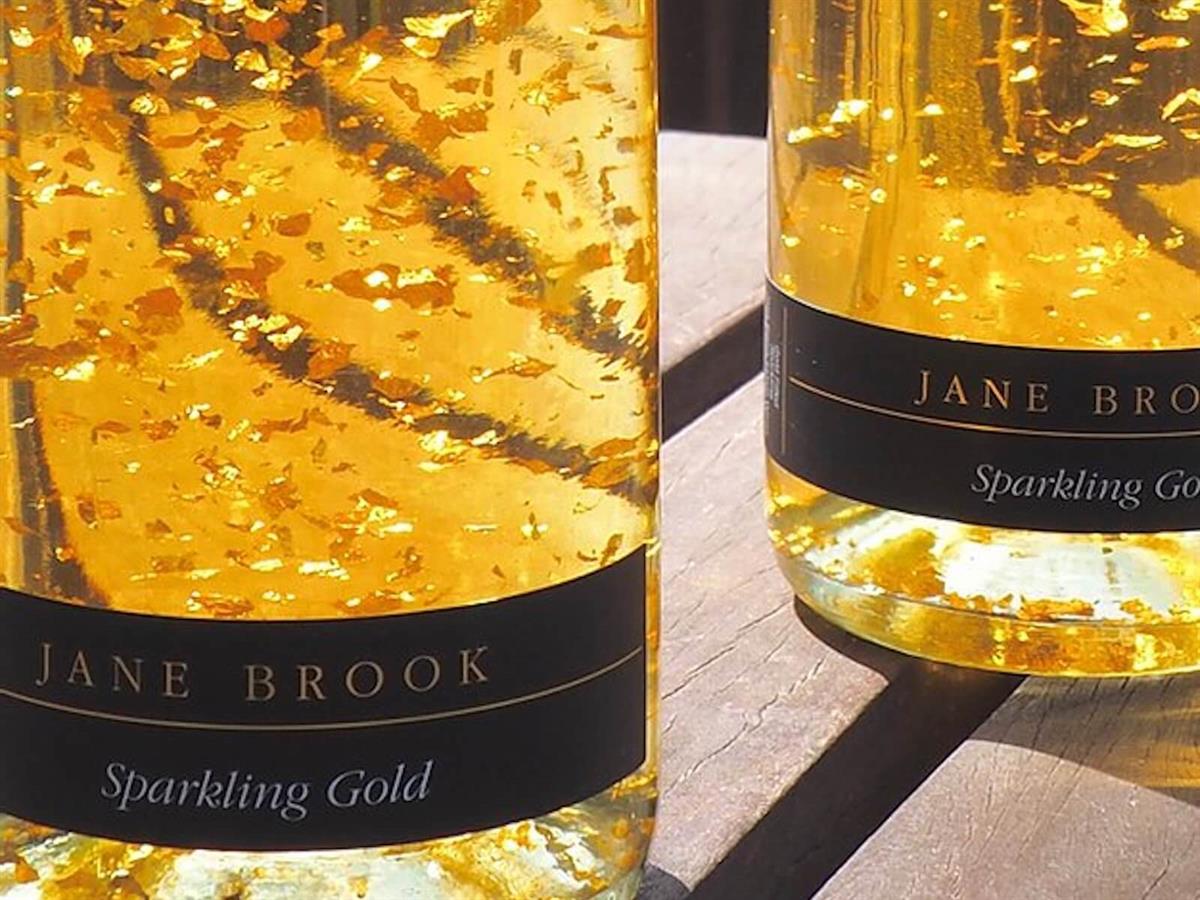 Jane Brook Estate Wines
Enjoy wines perfected over 48 years by the Atkinson family from the Swan Valley and Margaret River region, best enjoyed along with our curated foods from the Jane Brook Gourmet Deli.
Open Days/times:Thursday to Sunday 11am - 5pm
Wine Region:Swan District
Wine Variety:Fortified,Cabernet Sauvignon,Chardonnay,Malbec,Rosé,Sauvignon Blanc,Semillon,Shiraz,Sparkling
Details
Cases Produced:20 000
Established:1972
Vineyards:18.2
Facilities:Functions,Cellar Door
Description
The Atkinson family has a passion for creating beautiful high-quality wines and over 40 years have planted, picked, pruned, plunged and perfected their skills to the point of perfection. They are equally passionate about the land that produces the grapes that make the wine and reduce their impact on the environment with energy saving, recycling and sustainability practices. Jane Brook Cellar Door Since 1972, the Atkinson family of Jane Brook Estate Wines have been passionate about making beautiful, high quality wines from their vineyards in the Swan Valley and Margaret River. Open Thursday to Sunday from 11 - 5pm in the Swan Valley, the Cellar Door is only 30 minutes from Perth and close to wineries, breweries, restaurants and art. With a range of premium varietal wines, sparkling's and rare fortifieds to offer; as well as a selection of beer and non- alcoholic drinks, there is something for everyone to enjoy at Jane Brook Estate Wines. THE WINE Jane Brook offers a wide range of premium varietal wines. The sparking range includes a white, rose and Blanc de Blanc. The whites include a Plain Jane Classic White, the Sauvignon Blanc, the Sauvignon Blanc- Semillion and the Chardonnay. There is only one Rose but a number of red varieties including a classic red, Shiraz, the Back Block Shiraz, Malbec, Cabernet Sauvignon and lastly the Atkinson family reserve Cabernet Sauvignon. Fortifieds include Brandy, Liqueur Muscat, Liqueur Topaque, Liqueur Verdelho, and a single white fortified. SWAN VALLEY VINEYARD The iconic Back Block Shiraz is made from grapes hand-picked from the 70 year old vines in the home vineyard. MARGARET RIVER The cooler more moderate climate of Margaret River produces crisp, zesty and fresh Sauvignon Blanc and delicate, full-flavoured Chardonnay, where were planted over 10 years ago in the Shovelgate Vineyard.. Red grapes include Cabernet Sauvignon, a true Margaret River varietal which is firm & generous yet delicate & finely structured, and Malbec, touted by many as the next emerging variety in Australia Jane Brook is open 4 days a week (Thursday to Sunday) from 11am to 5pm and offer a wide range of premium varietal wines.
Location