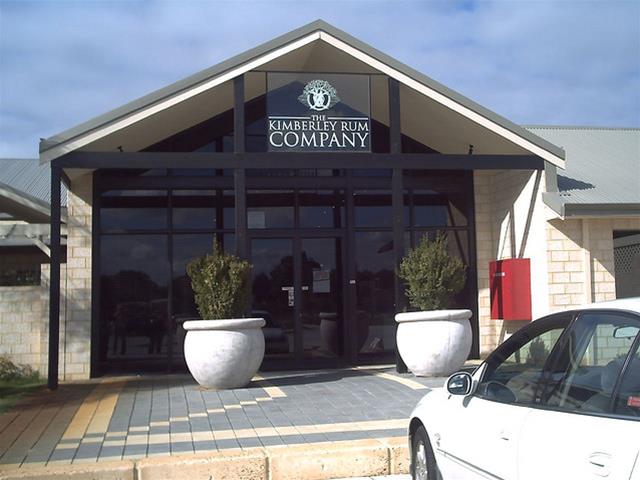 Kimberley Rum Company
The Kimberley Rum Company produces a variety of spirits, liqueurs and syrups. Combining age proven recipes with modern technology to deliver a product that is not only desirable but clean and pure.
Open Days/times:Mon-Sun 12pm-5pm
Facilities:Licensed
Details
Facilities:Licensed
Open Days:Monday,Tuesday,Wednesday,Thursday,Friday,Saturday,Sunday
Description
All 700ml Canefire products have now been made available to independent liquor stores throughout Western Australia. These include Cellabrations, Liquor Barons Bottlemart etc.
If your local hasn't got it on the shelf ask them and they will be able to order some for you.
We believe in supporting the locally owned business. Just like us!
Location