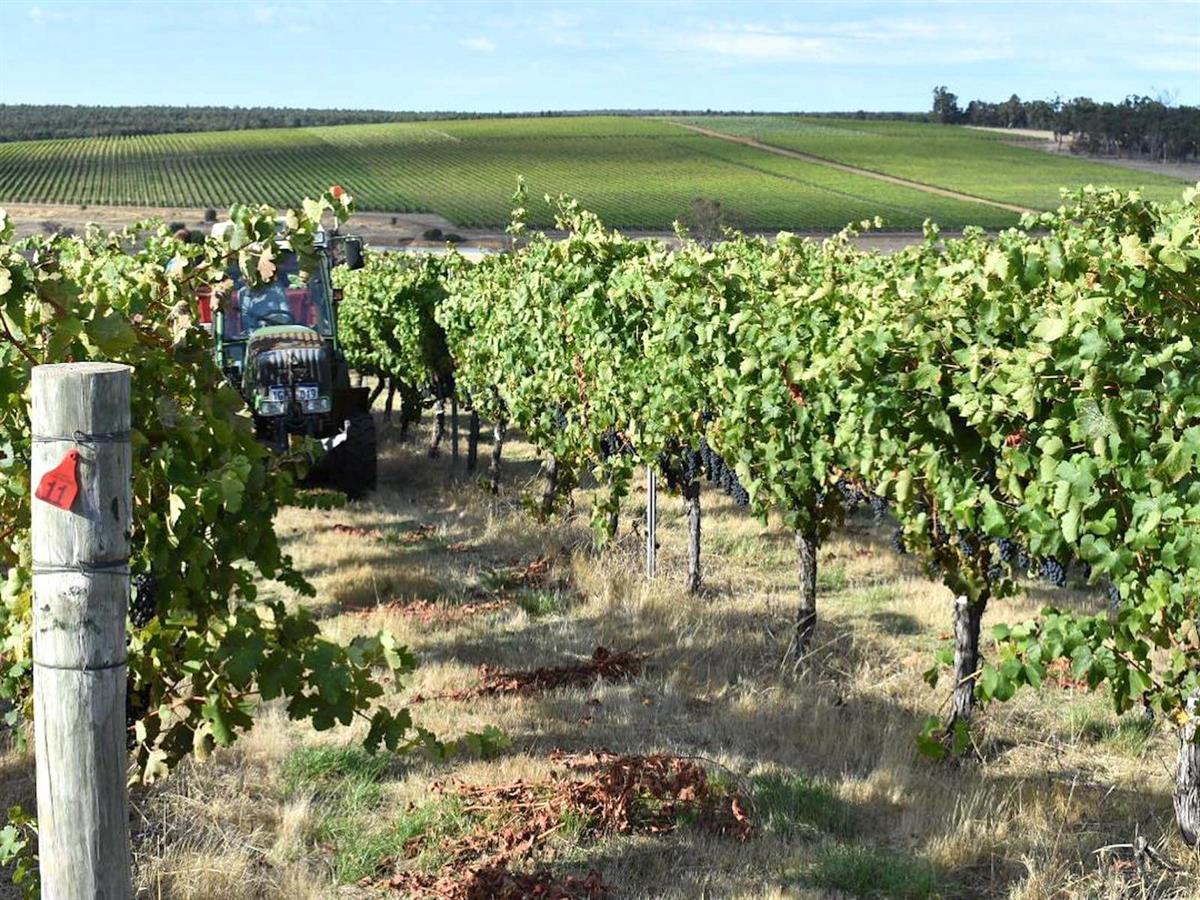 Take a fresh look at Margaret River's wine region with LS Merchants, who are exploring alternative and underrated wine varieties and pushing them into exciting new territory.
Wine Region:Margaret River
Wine Variety:Pinot Gris,Pinot Noir,Rosé,Syrah,Touriga,Vermentino
Details
Winemaker:Dylan Arvidson
Facilities:Cellar Door
Description
Established in 2015 in in Margaret River, LS Merchants is owned by Dylan Arvidson and his wife, Taryn.

Working with wine regions throughout WA, LS Merchants' wines are made with minimal intervention, wild fermentation where possible and a lot of experimentation; the former to express the varietal characters, the latter to push the boundaries of conventional winemaking and produce interesting and enticing styles.

Varieties include: Vermentino, Verdot Pinot, Syrah and a Red Blend.

Production is very small, usually consisting of one or two barrels so please get in contact to see what LS Merchants are currently offering and where you can find it!
Location