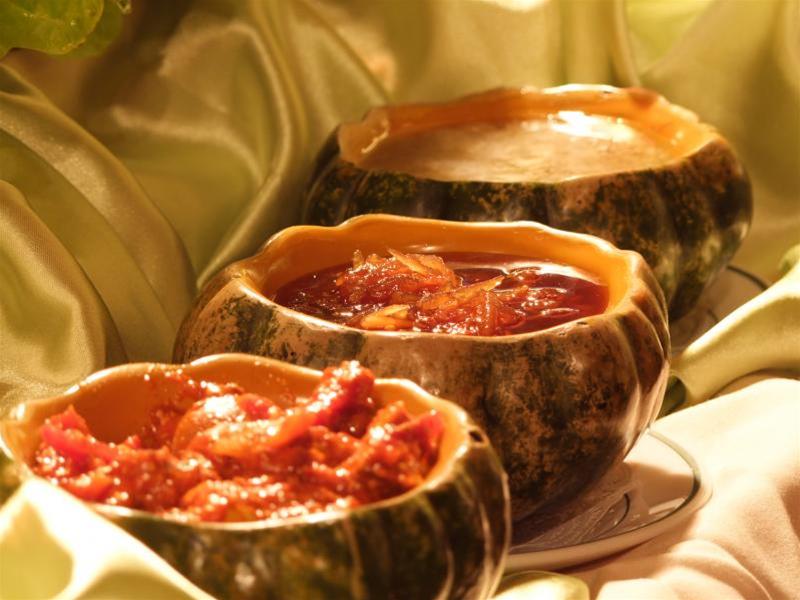 Our award winning unique prominent stylish restaurant situated in the south of the river to fulfill an atmospheric family restaurant experience
Facilities:BYO,Licensed,Catering,Alfresco
Details
Facilities:BYO,Licensed,Catering,Alfresco
Description
With a big welcoming smile and warm greetings from our vibrant staff members, they each contribute in carrying out their role and serve the traditional authentic Indian curry dishes made by our top class chefs.We gather and select only the freshest ingredients direct from India that is entered into our curry pots capturing the aroma and crisp flavor then served straight to your table.
At The Turban Kitchen owner Tilak along with chef wizard Thampoe (bunty) create their delicately spiced, truly authentic Indian dishes that will tantalizingly tease your taste buds. Whether it is a simple take-away meal or a romantic night out or a group celebration At The Turban our promise is to give you an unforgettable dining experience.
Why not your upcoming special event catered by our outdoor catering team? Our unique talents of creating any event into a colorful yet stylish memorable function will make you and your guests remember the occasoin for years to come. We welcome from 10 to 1000 guests with absolutely reasonable prices for outdoor catering.So if you looking for something different in a Cosy atmosphere where you can enjoy come and taste the magic The magic of The Turban Cuisine.
Location