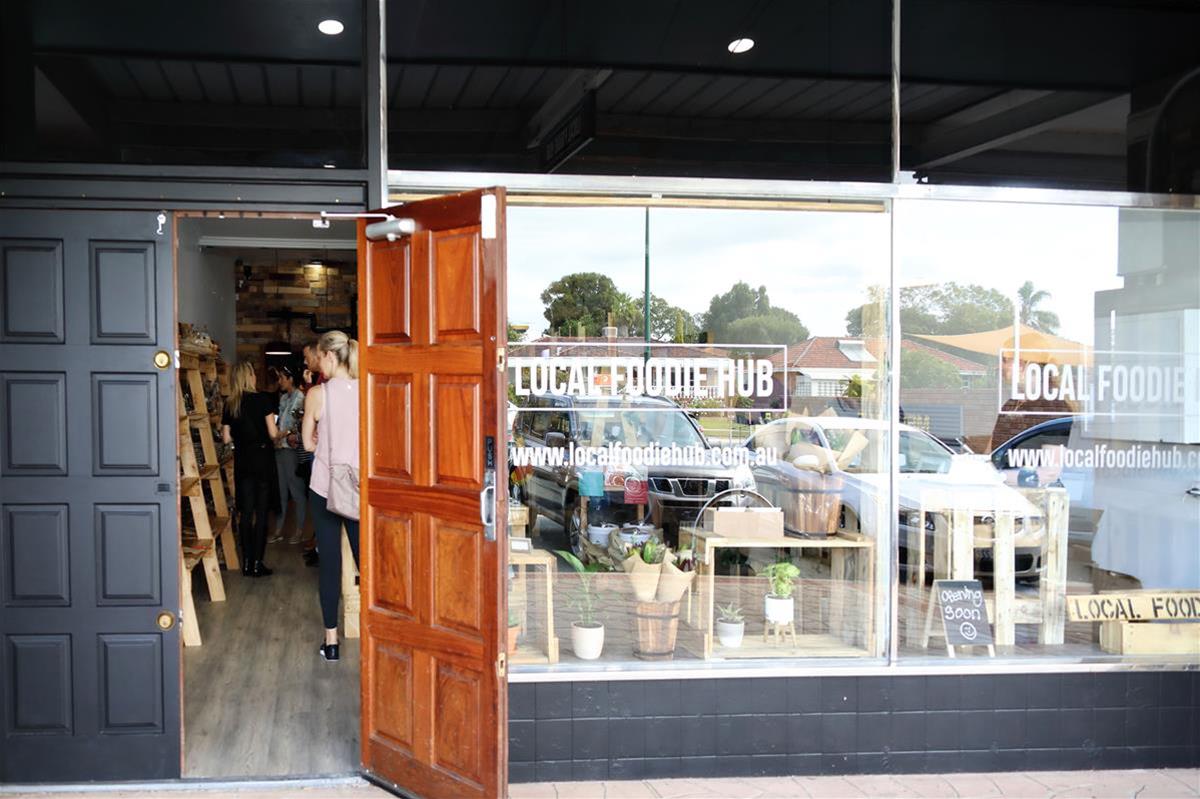 Local Foodie Hub
Local Foodie Hub is a bulk foods store. We stock natural and organic produce without the nasty additives.
Open Days/times:Mon - Fri 10am - 4pm, Saturday 9am - 4pm
Retailers & Producers:Hampers,Locally Made
Details
Online Booking Link:https://localfoodiehub.com.au
Open Days:Monday,Tuesday,Wednesday,Thursday,Friday,Saturday
Description
We're a collaboration of local businesses passionate about wholesome foods. We offer a range of produce to suit various dietary requirements, including: raw, gluten free, vegan, dairy free, and organic. We source ethically and locally, and have a firm policy of zero additives so you can shop with confidence.
We care about the environment and aim to reduce our carbon footprint through the use of recyclable packaging.
Our shop in Melville was created with fully recycled pallets constructed by a local famous carpenter. Please drop by and have a look, we're very proud of the result.
Oh, and please bring your jars and bags!
Location