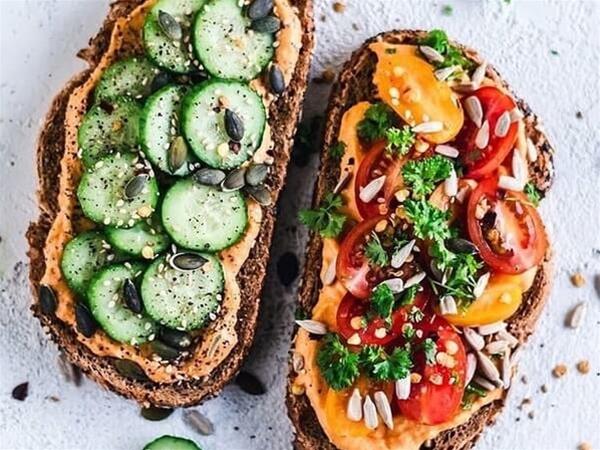 Organic, handcrafted sourdough anyone? Then head down to The Woodfired Bakery; the que outside the bakery speaks for itself.
Details
Providores:Bakery
Open Days:Tuesday,Wednesday,Thursday,Friday,Saturday,Sunday
Description
At The Woodfired Baker, they have a passion for the simple things in life. That's why their famous artisan sourdough bread is made from just four ingredients; flour, water, salt and wild yeast, hand-crafted into loaves and then baked in our lovingly-restored 100 year-old woodfired oven.
No chemicals. No additives. Just an authentic, time-honoured tradition rekindled in Maylands by the passion and patience of Master Baker Andrew Ritchie. who has the passion for the simple things in life.

Location