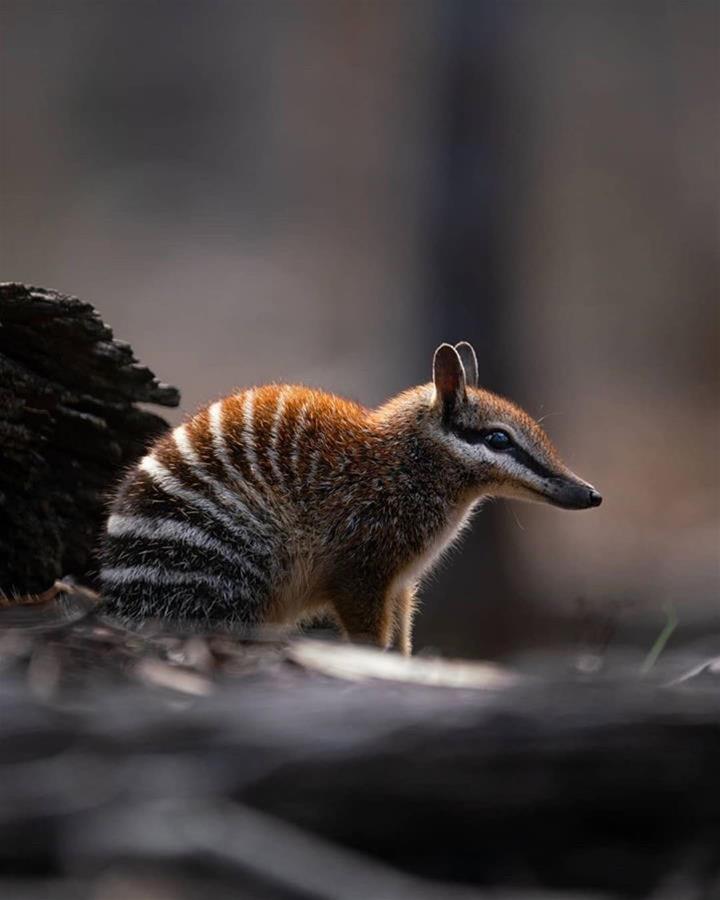 A landscape rich with diverse and distinct flora and fauna, with vast skies that surround the undulating hills, winding rivers and open pastures, Discover and explore life in the hand of nature.
Details
Description
Located just 90 minutes drive south east of Perth, the region encompasses the townships of Boddington, Wandering and Williams, all of which have a long history of farming and grazing. Marradong Country is now emerging as a gourmet food and wine region with several wineries, olive groves and producers of preserves and homemade delights available to tantalize your taste buds.
Take a stroll along the Hotham River or visit one of the many varied attractions such as the Jesse Martin Museum or Woolshed in Williams and Boddington Arts and Crafts Centre, come and witness the excitement of the annual Boddington Rodeo or simply find harmony in nature along the Tullis Bridge Walk Trail and within the Dryandra Woodland Reserve. You can be as relaxed or as busy as you want to be.
Location