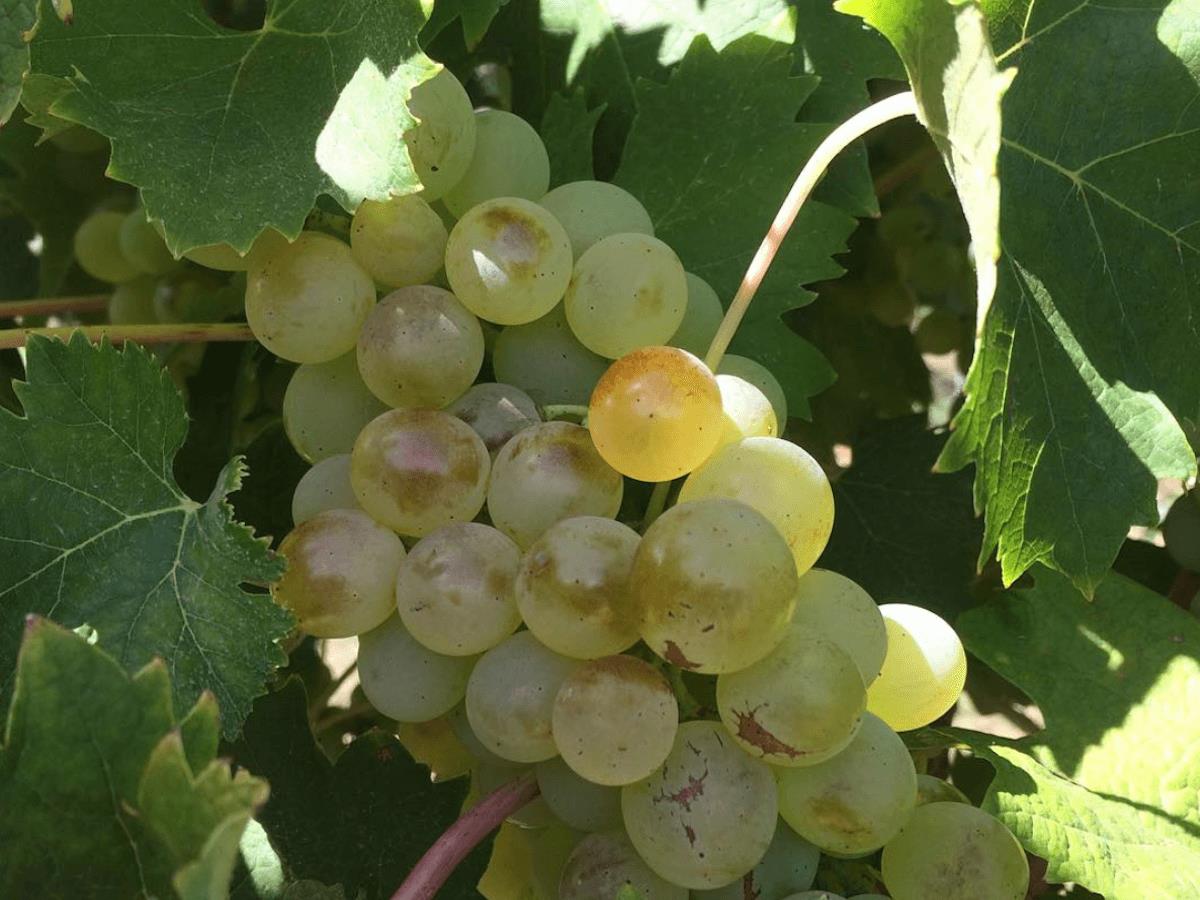 Low Intervention Margaret River Single Vineyard Small Batch Wines of Texture Vermentino Chenin blanc Cabernet franc.
Open Days/times:No Cellar Door
Wine Region:Margaret River
Wine Variety:Cabernet Franc,Chenin Blanc,Vermentino
Details
Established:2017
Winemaker:Nick James-Martin
Facilities:No Cellar Door
Description
Me, Nick (Maker) & Sarah (Master) make small batch, single vineyard, low-intervention wines of texture and character from Margaret River with left of centre varieties. We made a grand total of 600 dozen bottles in 2017 from 9.5 tonnes of Vermentino, Chenin & Cabernet Franc. We want to make our wines with a light touch, avoiding fining, filtering only if vital and being sensitive to the needs of the wines rather than imposing pre-existing recipes.
Location