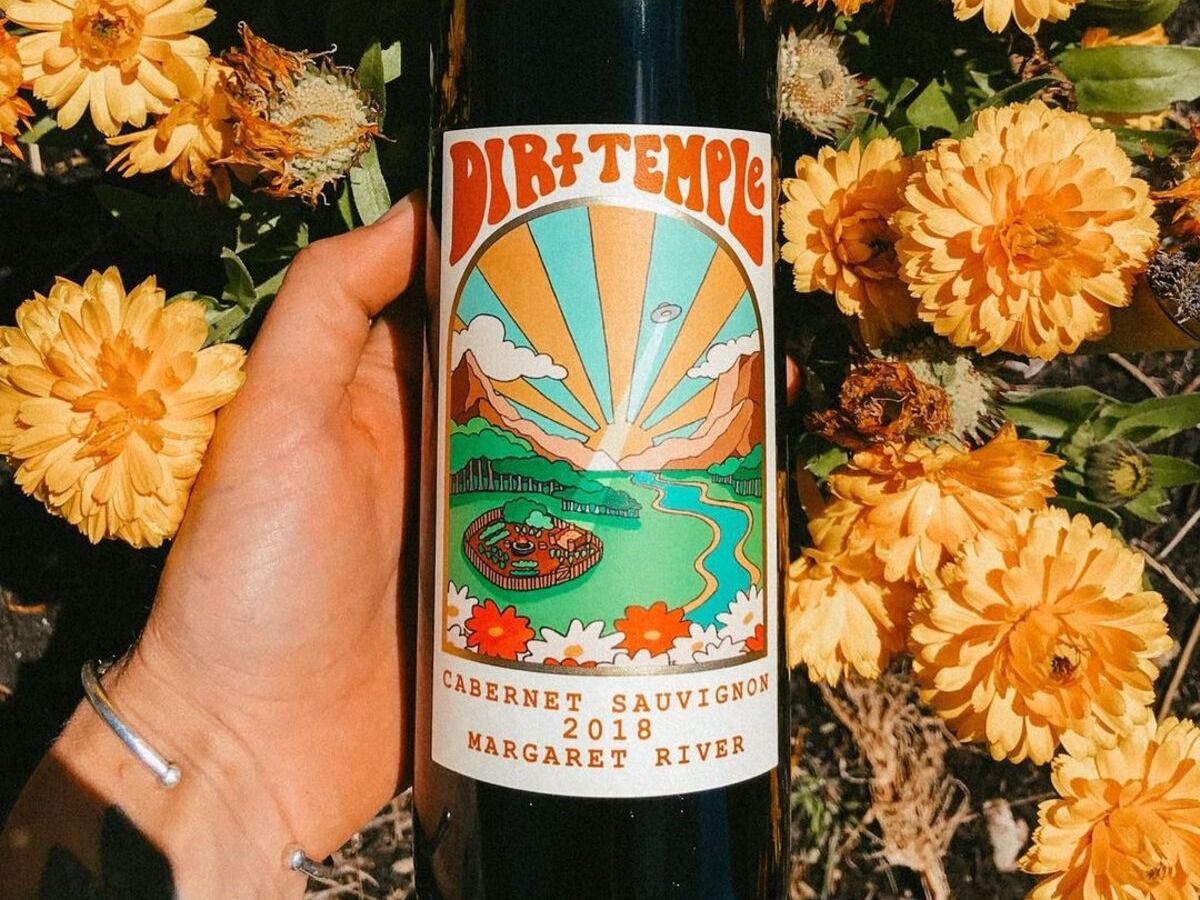 Dirt Temple
Dirt Temple is a dynamic and progressive family business that produces and markets premium wine, beef and seasonal produce.
Wine Region:Margaret River
Wine Variety:Cabernet Sauvignon,Malbec,Sauvignon Blanc
Details
Brands:Dirt Temple
Cases Produced:Small
Winemaker:Alex Scott
Description
Dirt Temple make very small amounts of unique wine on their Margaret River vineyard and will have a Cabernet Sauvignon, a Malbec and a Pet Nat Sauvignon Blanc all available during the weekend. You wake, the sound of birds fluttering and bees busying themselves is humming over the murmuring over backdrop of a recently landed Pleiadean craft. You tend the animals, create with your hands and the powers of the grand solar force all the things that nourish your being. Welcome to the Temple of Dirt, all hail the microbe!
Location
Address: 1654 Osmington Rd,Margaret River,WA,
Phone: 0439 574 599
Email: [email protected]