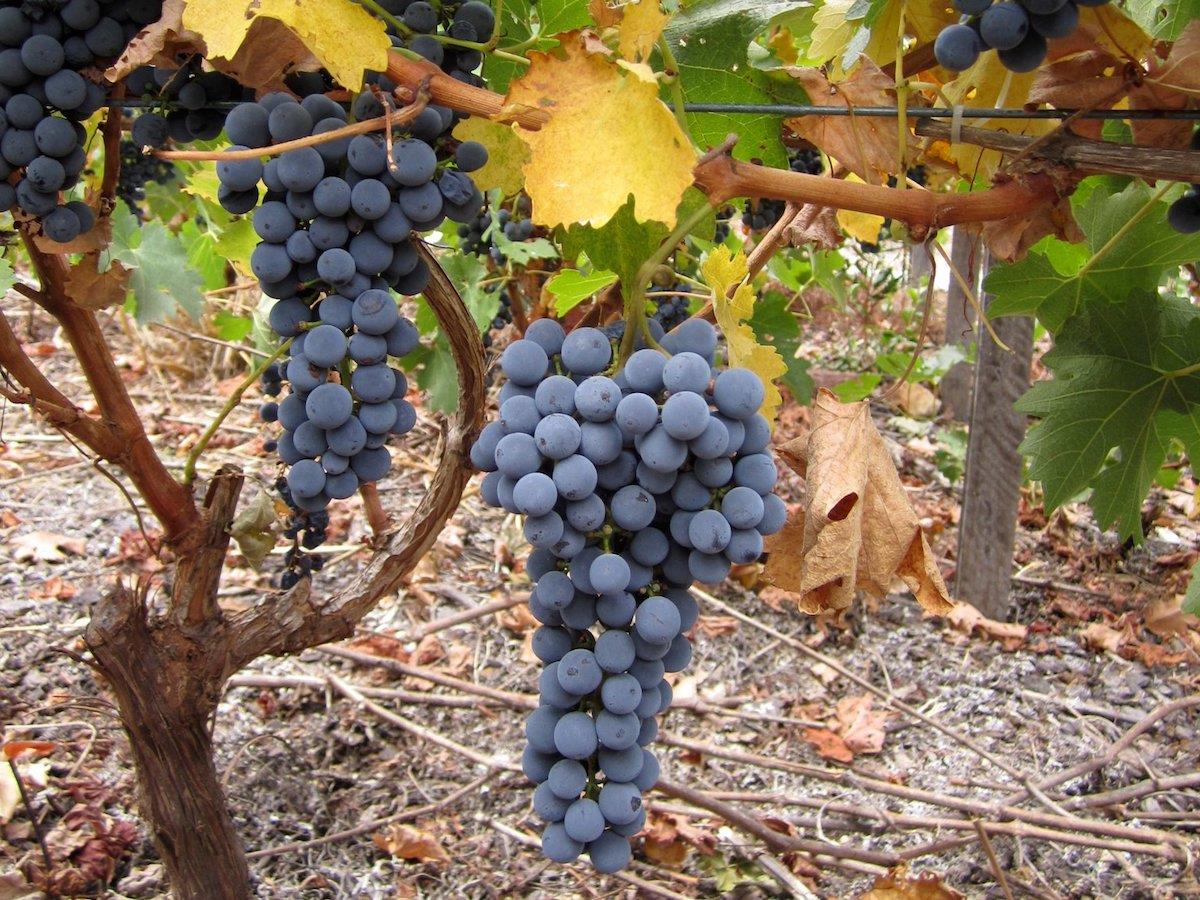 Cloudburst produces exceptional Chardonnay, Cabernet and Malbec and is found in private collections and fine restaurants worldwide.
Wine Region:Margaret River
Wine Variety:Cabernet,Chardonnay,Malbec
Details
Facilities:No Cellar Door
Description
Located on rich bushland, the Cloudburst vineyard utilises cooling maritime breezes and warm daytime temperatures to slowly ripen its flavoursome grapes. Each self-irrigating vine expresses brilliant varietal purity and is surrounded by healthy soils retaining the moisture and nutrients of the region.
The 2013 Margaret River Wine Show brought Cloudburst some note-worthy awards including Best Single Vineyard Estate Red Wine, Best Cabernet Sauvignon and Best Red Wine of the Show.
Location