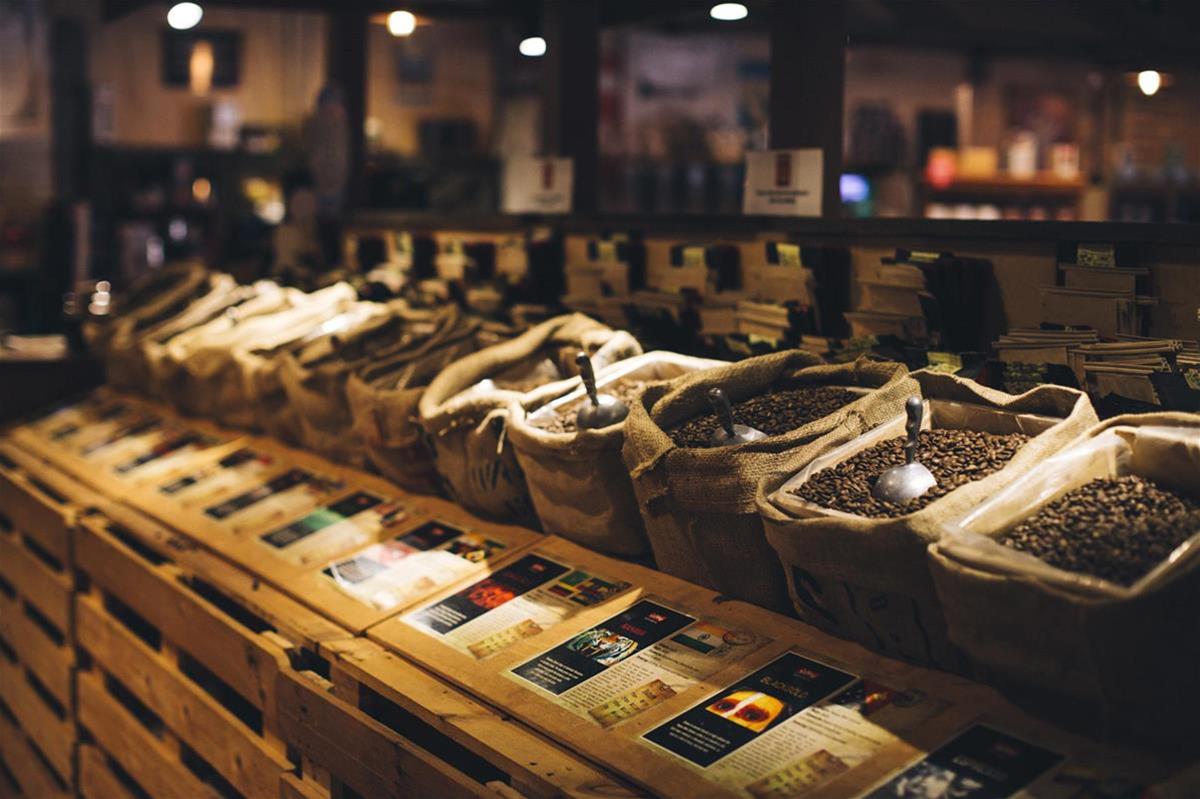 Founded in 2001, this coffee roaster provides an experience to learn about the different types of coffees, how best to brew them and how to savour the different mouth watering flavours.
Details
Providores:Coffee Roaster
Open Days:Monday,Tuesday,Wednesday,Thursday,Friday,Saturday,Sunday
Description
They travel the world searching for the worlds finest and when they find them, they bring the beans and the stories home for you to enjoy. If that sounds easy, it's anything but. Coffee is complicated. There are different varieties, flavours and processing methods, different ways to roast, ways to brew and ways to consume this wonderful beverage.
It's their mission to share all of their knowledge and passion with you so that coffee will become a labour of love for you too.
KoffeeWorks are loacted in Margaret River and Swan Valley and offer the chance to explore our full range of goodies.
Location