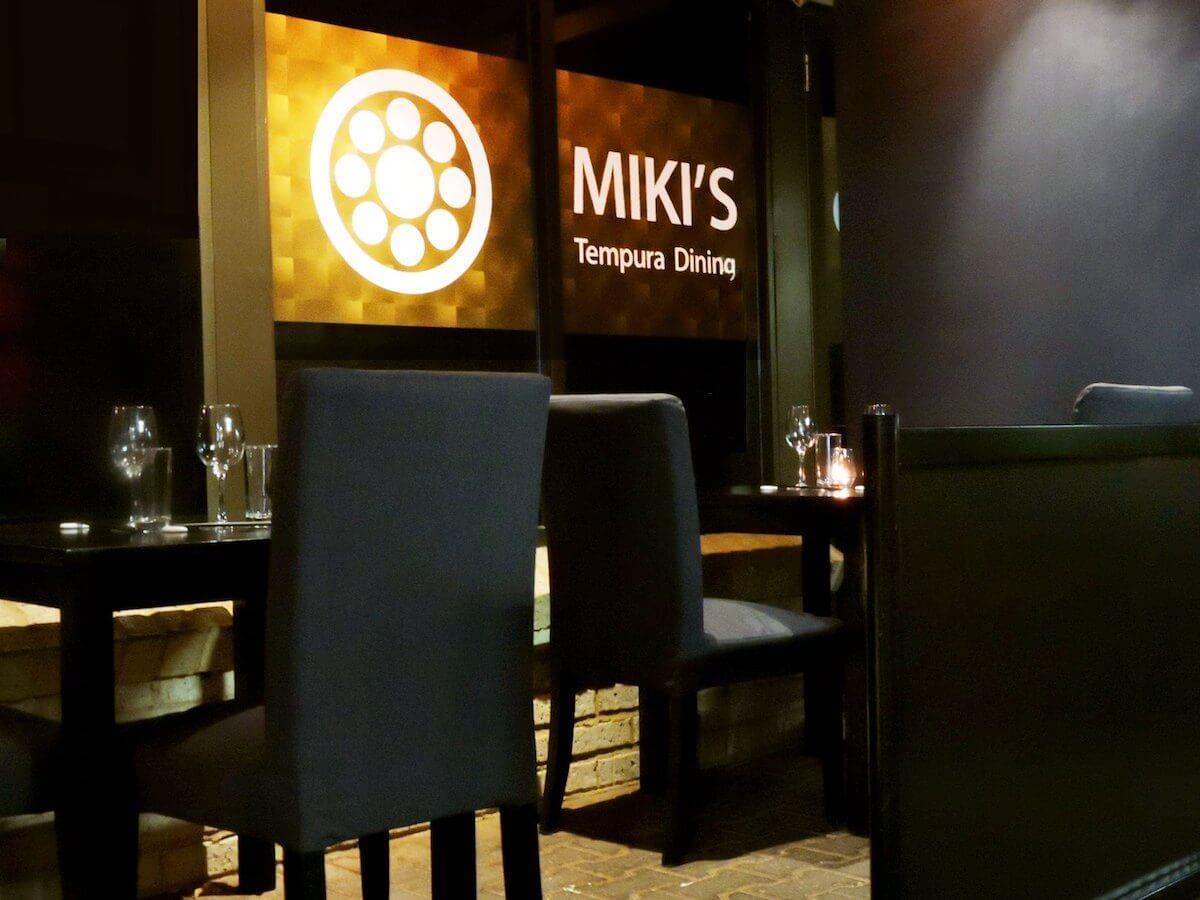 Miki's Open Kitchen
Miki's Open Kitchen in Margaret River features an open kitchen where guests can watch Miki and his team prepare authentic Japanese tempura dishes.
Open Days/times:Tue-Sat 6:00pm-9:30pm
Facilities:Family Friendly,Licensed
Details
Facilities:Family Friendly,Licensed
Open Days:Tuesday,Wednesday,Thursday,Friday,Saturday
Dinner:Tuesday,Wednesday,Thursday,Friday,Saturday
Description
The dishes served won't be found in Japan. Instead, on the plate you will meet with ingredients that Miki relies on: from the farmer's hands that work the fertile soil borne by the salt cloaked breeze and natural minerals. Combined with a rich array of local produce and technique of using shallow copper pots. Our dynamic vibe is reflectedin the tailor-made degustation. An eclectically curated range of Japanese sake and local wines completes the culinary experience.
Location