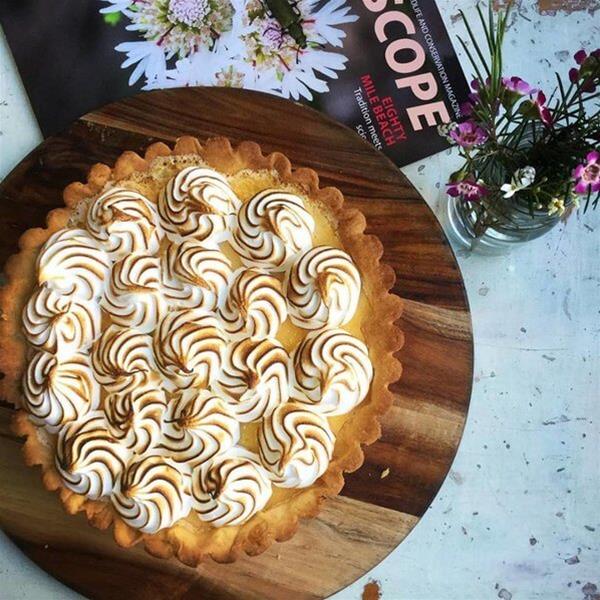 At Drift we are passionate about our food & coffee. Our desire is to give our customers the freshest, tastiest produce and where possible, sourced locally.
Open Days/times:Daily 7.00am - 2.30 pm
Details
Breakfast:Monday,Tuesday,Wednesday,Thursday,Friday,Saturday,Sunday
Lunch:Monday,Tuesday,Wednesday,Thursday,Friday,Saturday,Sunday
Description
We also want to provide an experience that goes beyond the food and drink. The service, vibe and atmosphere is designed so that you will enjoy your visit. Whether you want to sit and enjoy a meal, relax in the lounge with a coffee and paper, soak in the sun on the deck while using the WiFi or pick up a quick and tasty take away, we want you to love it so that you'll be back again and again.
Our varied breakfast and lunch menu has something for everyone, from the carnivore to the herbivore. There are also raw & Paleo options available. We strive to bring you the best in coffee by using Five Senses beans and Bannister Downs milk. If you love good coffee, try ours.
We are open from 7.00am for coffee and 7.30am for food, until 3.00pm, seven days a week. It's worth the walk up the hill, away from the crowded highway, to be immersed in the Drift experience.
Location