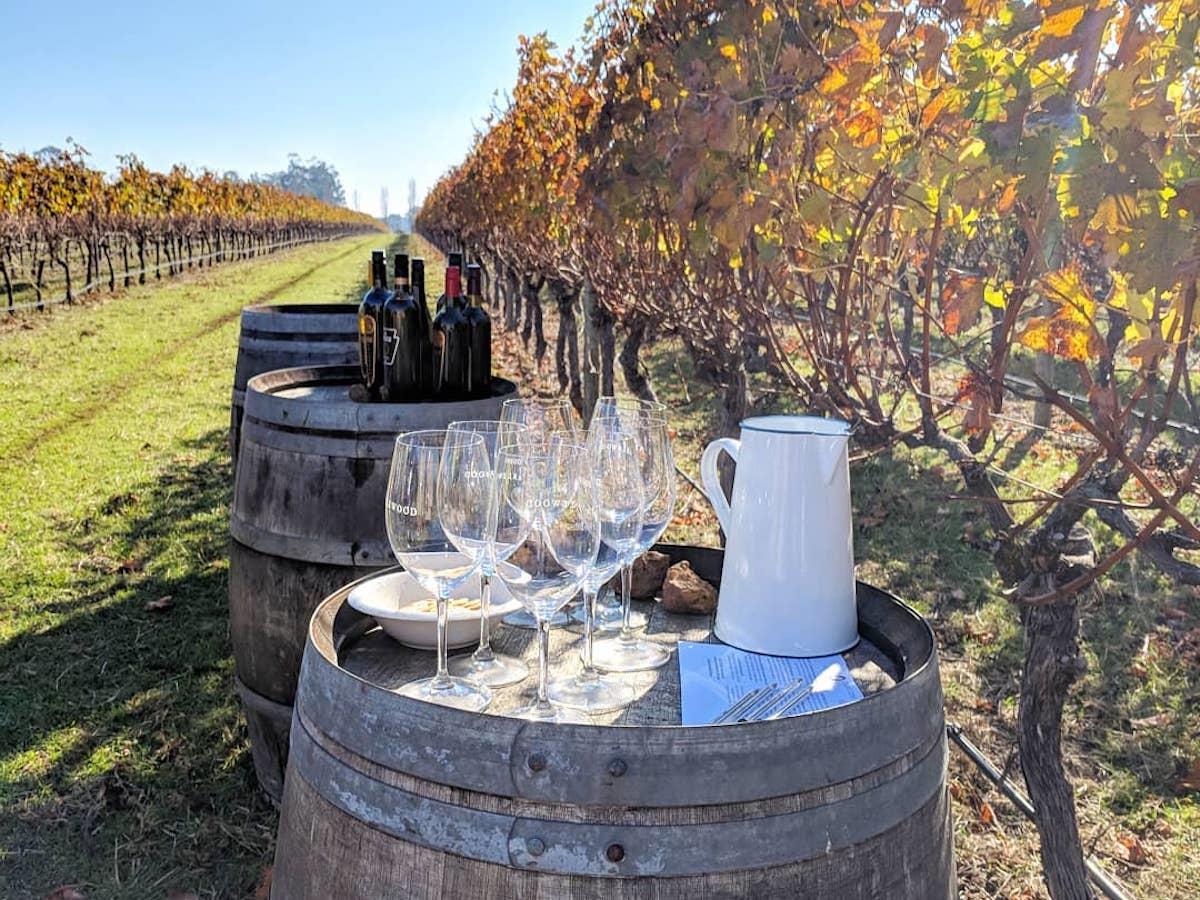 Harvest Tours
The Hayman Family Trust are proud Ambassadors of the Margaret River region and work closely together as a family team.
Details
Tour Locations:Margaret River
Type:Tours
Description
They intend to continue the work that Nicky and Jamie began in November 2011 after identifying the gap for a Food and Wine based tour that was more premium relaxed and gourmet and showcased the best of Margaret Rivers truly local produce. Clarice, Director and Tour Guide moved to Margaret River in 2009 with her husband Steven. In 2012 they had their first child – Jessica. She brings her extensive hospitality and restaurant experience to the business. Clinton, Director and Tour Guide resides in Margaret River however, still works away and is keen to take on his role with great enthusiasm. Stephen, Manager and Tour Guide moved to Margaret River at the end of 2009 with his wife Trudy. He brings extensive administration and management skills to the business together with his friendly disposition enabling him too easily communicate on a professional level with clients and business owners. As a team they have gained extensive knowledge and history of food and wine destinations and attractions within the Margaret River region to form part of the commentary whilst on tour. Together the Hayman Family Trust team are confident in ensuring you a memorable and entertaining and fun day out in the Margaret River region and promise you an experience you will savour.
Location