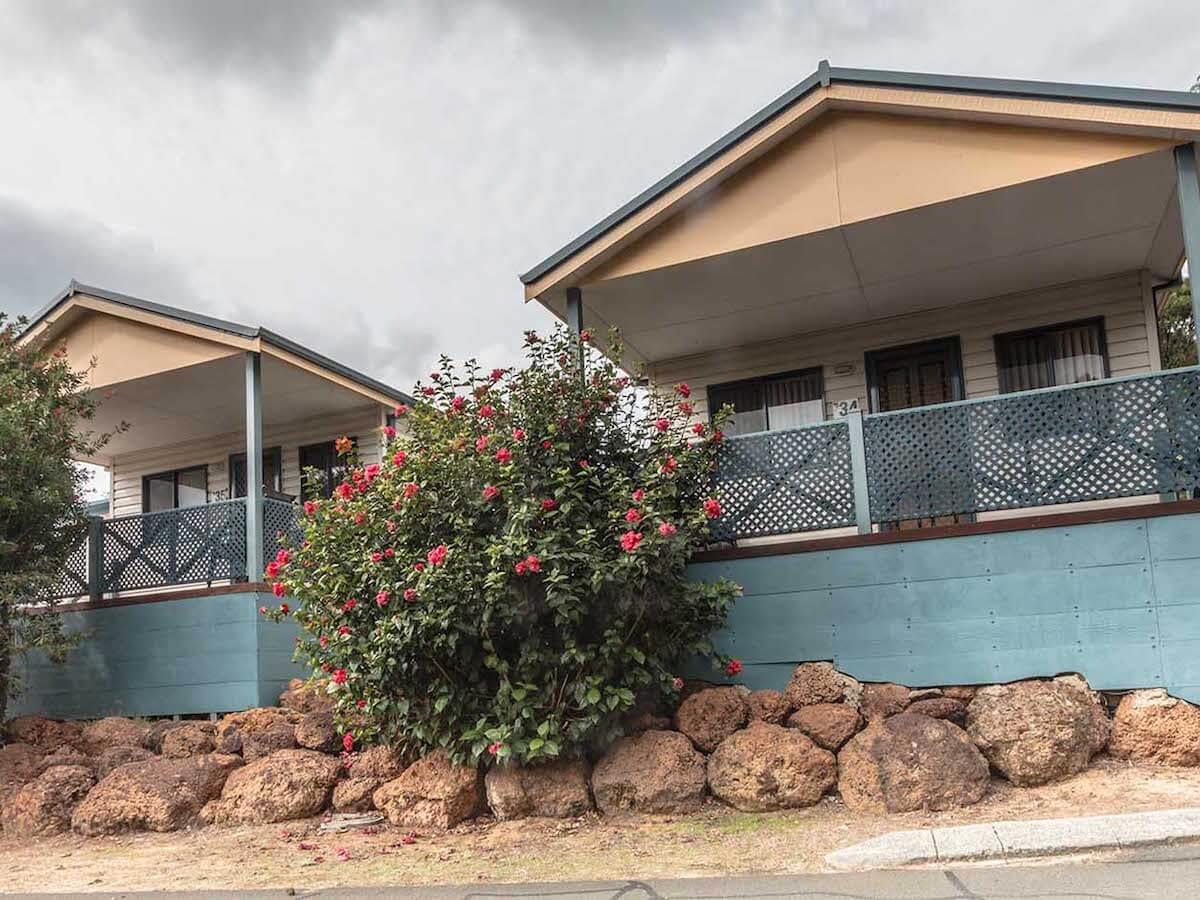 Riverview Tourist Park
A truly unique property with frontage to the Margaret River and walking distance to the main street. Cabins range from 2 star to 4 star with some overlooking the river.
Details
Online Booking Link:www.riverviewcabin.com/inside/contact.html
Type:4 - 5 Stars,Caravan Parks,Chalets
Description
All cabins are maintained to an impeccable standard and the position makes an ideal base from which to enjoy the delights of the area. Canoe hire is available. Play ball on the riverfront and feed the birds on your balcony, which all cabins have.
Location