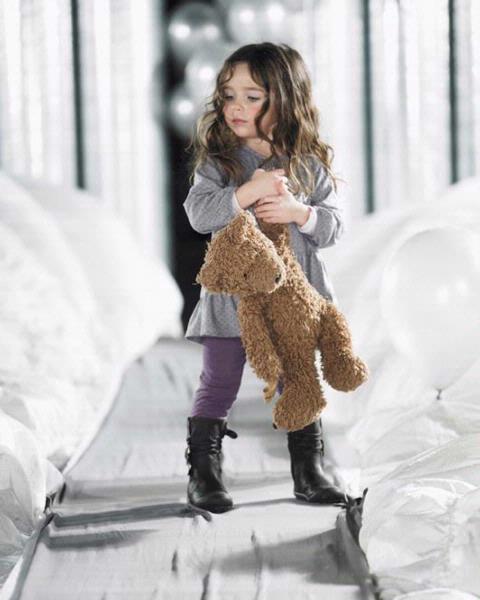 Quality and designer label babies and children's fashion, sizes Prem to 14. Find the perfect gift or choose from fabulous accessories. Friendly service with complimentary gift wrapping.
Details
Shopping:Fashion
Open Days:Monday,Tuesday,Wednesday,Thursday,Friday,Saturday
Description
Babies and children's Fashion Labels
Choose from all of your favourite children's clothing labels in one place.
Esprit, Guess Kids, Confetti, 3 Pommes, Bebe, Roxy, Quiksilver, Levis Kids, Ouch, Seafolly, Cocoon Kids, Marquise, Humphreys Corner, Baby Kaboosh, Walnut, Havianas, Cheeky Little Soles, Toshi Hats
Fabulous Accessories and gift ideas
If you are looking for a gift with a difference choose from fabulous accessories and gifts by Bobbleart, Rush, Penny Scallan, Gimmos Lights, Lily & George, Kate Finn, Tiger Tribe, Lil Fraser, Chickpea, B Box and lots more.
Shop in the relaxed atmosphere of the picturesque Mandurah Ocean Marina and browse at your leisure while the kids are busy in the enclosed entertainment area, with toys and dvd's. The staff at Babes By The Beach are all mum's that love what they do – so you will always be helped by friendly helpful staff.
Location
Address: The Waterfront Shp 6/ 37 Dolphin Drv,Mandurah,WA,6210
Phone: 08 9582 8522
Email: [email protected]