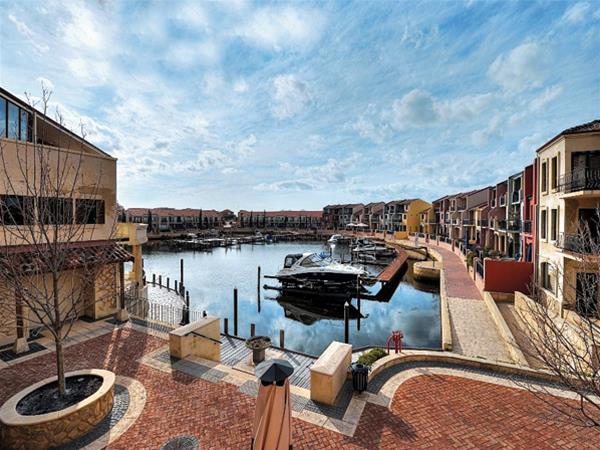 Waters Edge Luxury @ Mandurah
0419 190 797 or 0488 333 187
Being boutique apartments all of our luxury properties are decorated differently to suit the complex where they are and to compliment the waterviews they enjoy
Details
Description
Waters Edge Luxury @ Mandurah staff try to make your holiday as special as possible.

No two of our apartments are the same. Each one has different décor and personal touches to suit your style and ensure your comfort.

Our focus is to present you with a sparkling clean apartment that is meticulously maintained and has décor that is high quality and matches the style of the apartment we are offering you.

All of our apartments have water views. There is nothing more relaxing than a water view. Depending on the apartment complex you may have full views of the beach, pool, marina, canals or the estuary.

As we offer a personal boutique service and not on site, on the day of arrival, we speak with you to confirm a suitable time to meet you at the property where you have made the booking.

At the agreed time we meet you at the property, show you around the common area and grounds before personally taking you to your apartment. At this time we can offer you local knowledge and suggestions on where to eat, where to shop and some of the local tourist attractions.

Once we know you are happy and settled into your apartment we then leave you to enjoy your stay. However we are only a phone call away should you need further assistance!
Location
Address: 201/16 Dolphin Drive,Mandurah,WA,
Phone: 0419 190 797 or 0488 333 187
Email: [email protected]