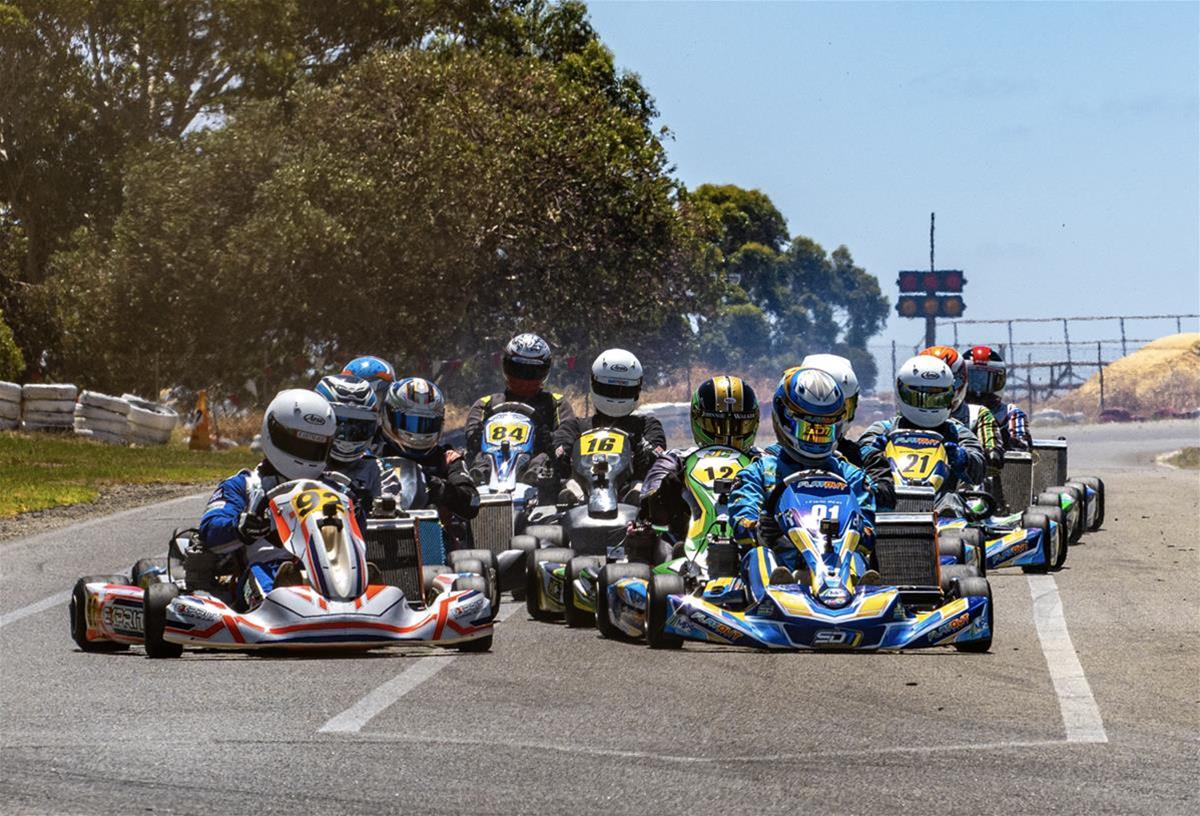 Beat your personal best and set new records with Flatout Karts!
Open days/Times:Monday 9am – 5pm, Tuesday 9am – 5pm, Wednesday 4pm – 8pm Thursday 9am – 5pm, Friday 9am – 5pm, Saturday 9am – 12pm, Sunday CLOSED
Wheelchair Access:Yes
Type:Attractions
Activity:Go Karting
Suited For:Families,Teens (13 - 17),Adults (18+),Seniors
Details
Tour Locations:Malaga
Type:Attractions
Suited For:Families,Teens (13 - 17),Adults (18+),Seniors
Open Days:Monday,Tuesday,Wednesday,Thursday,Friday,Saturday,Sunday
Description
To get on your way to getting on track there a few things you need other than the obvious equipment (the kart!).
Before you can drive on a kart track you will need:
Club membership and,
Karting licence.
Before getting a licence, you must be a member of a Karting Australia Club. In the Perth area, there are two clubs; Hurricane Go Kart Club (located in Wundowie) and Tiger Kart Club (located in Wanneroo and Cockburn). Membership fees differ for each club, so it is best to contact the club for the details.
Once you have a club membership, you will need a licence. Karting Australia is the governing body for karting in Australia and are in charge of issuing licences.
For more information head to the website.
Location