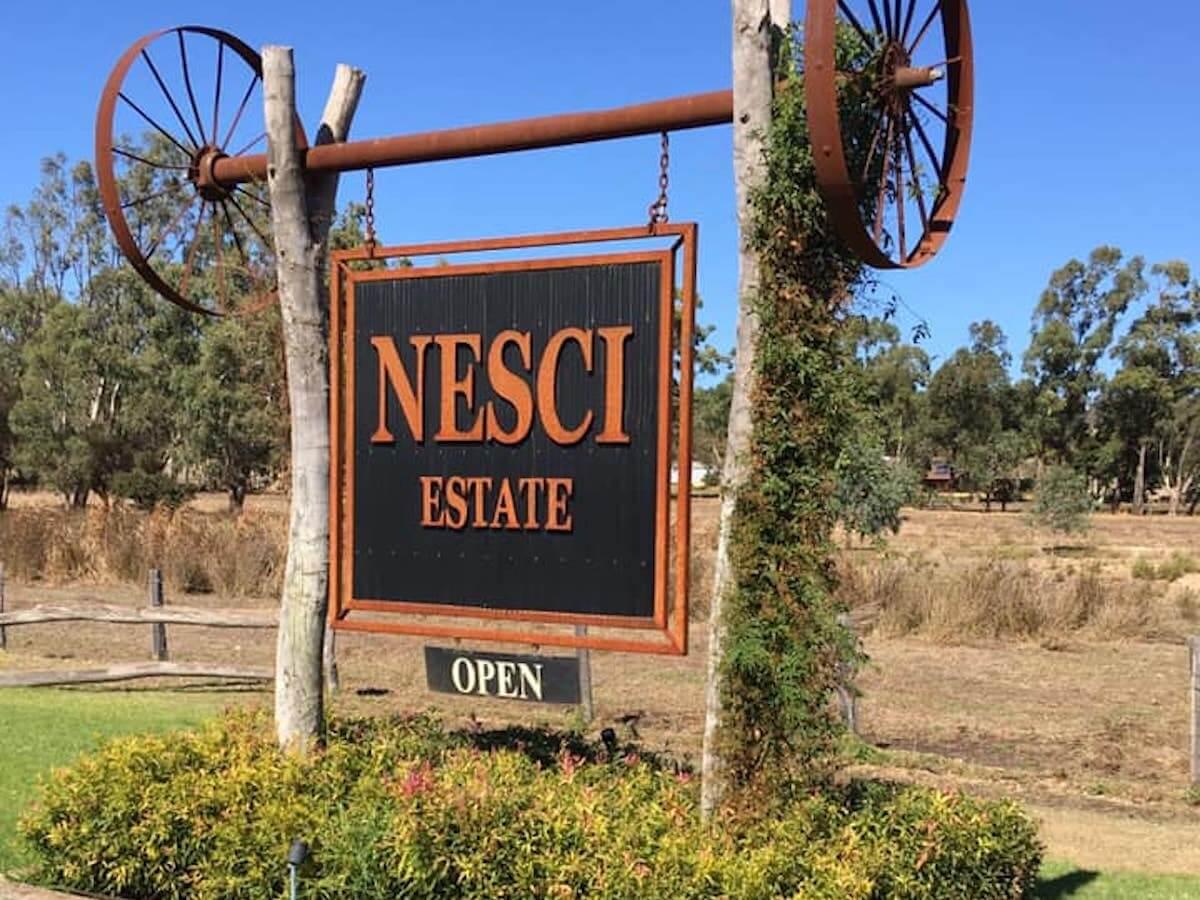 Less than an hour from Perth, explore one of Chittering Valley's original vineyards, whose longstanding range of table wines and liqueurs can be enjoyed with wonderful live music most weekends.
Open Days/times:Sat & Sun 12pm to 5pm
Wine Region:Perth Hills
Wine Variety:Chardonnay,Chenin Blanc,Grenache,Merlot,Pinot Noir,Sauvignon Blanc,Shiraz,Zinfandel
Details
Brands:Chittering Valley Wines, Nesci Estate Wines
Established:1948
Vineyards:24 Hectares
Winemaker:Kevin Nesci
Facilities:Cellar Door
Description
The Nesci family first chose this valley in 1948, carving their place by hand from virgin bush. The soils of the Valley are predominantly sandy brown over clay, and as the climate is typically Mediterranean with wet winters and dry summers, ideal grape growing conditions are abundant. Additionally, the underground spring running through the estate feeds water to the vines throughout the year, ensuring the vines never suffer drought and produce consistent harvests of full flavoured grapes.
The Wines
Varieties include Sauvignon Blanc, Chenin Blanc, Semillon, Chardonnay, Pinot Noir, Grenache, Merlot, Shiraz, Cabernet Sauvignon, Zinfandel and Pedro Ximinez. Wine can be purchased through the cellar door at the estate.
Cellar Door
Nesci Estate Wine Farm's vintage stone and timber cellar door is open Saturdays and Sundays from 12pm-5pm.
Location
Address: 4284 Great Northern Highway,Lower Chittering,WA,6084
Phone: 08 9571 4102
Email: [email protected]