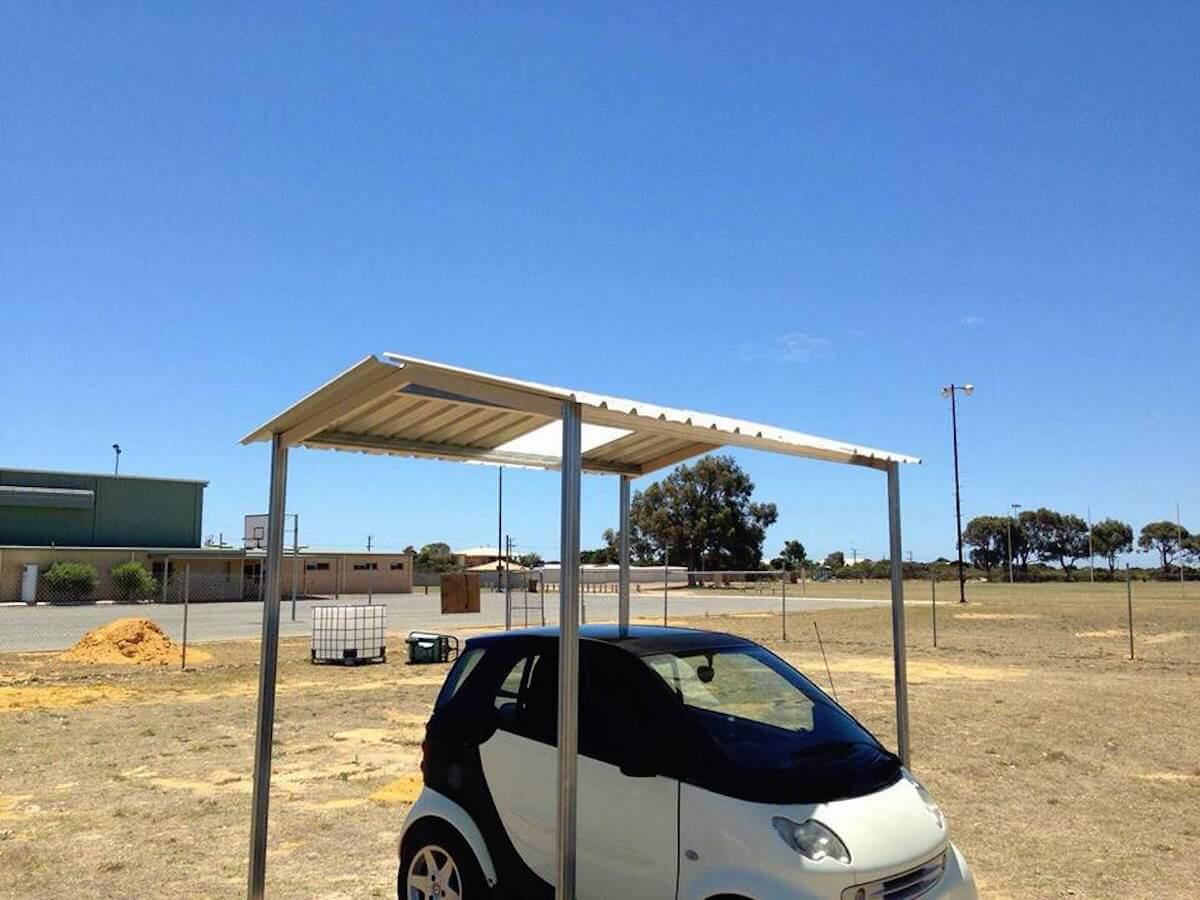 Snag island community garden
Spacious, restful park with seven acres of shady sites, 100 metres to the safe swimming and fishing beach. Great location for sihing, cray fishing, wind surfing, snorkelling and diving.
Details
Description
Cabins, units and on-site vans available. Grassed area and barbecue available for guests. Fishing and dive charters available.
Location
Address: Rudduck street,Leeman,WA,6514
Phone: (08) 9953 1080
Email: [email protected]