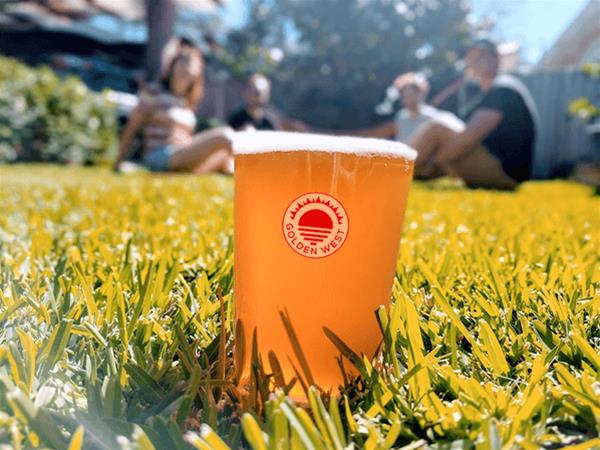 Golden West Brewing Co is re-establishing the long lost Leederville brand, producing a new easy drinking craft beer for everyone.
Details
Description
Established in 1896, the Golden West Company operated out of Leederville selling aerated waters and other carbonated beverages. Although changing hands many times, the factory always remained in Leederville. After being bought and dissolved by Coca-Cola, operations were demolished in the 1970s.
Golden West Brewing Co has decided to pick up these remains, and relish in the strong community character of the factory. With the goal of bringing locally produced craft beverages back into Leederville, the rejuvenation of the Golden West is the key ingredient to its success. Golden West Brewing Co believes in beer where quality is matched with "a good helping of nostalgia and local flavour".
Location