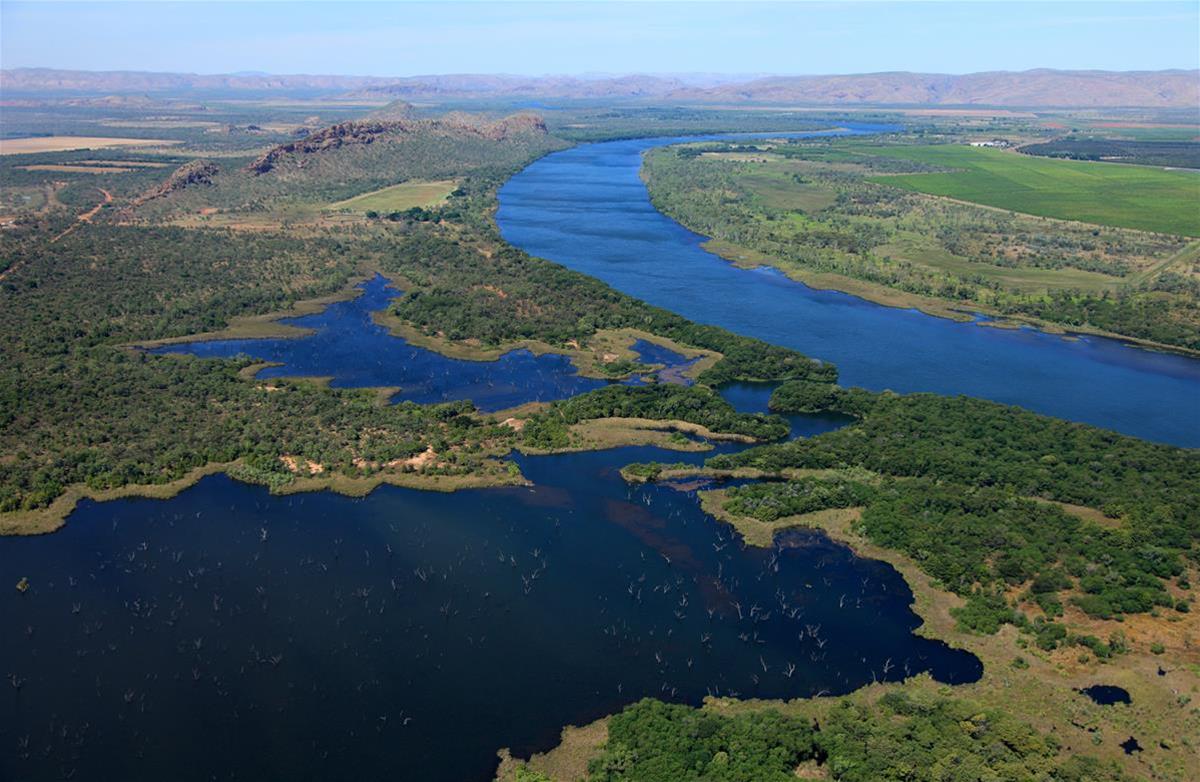 Shire of Wyndham East Kimberley
The Shire of Wyndham East Kimberley is the local government responsible for the towns of Kununurra and Wyndham.
Details
Description
It's one of four Local Government Areas in the Kimberley Region of northern Western Australia, covering an area of 117,514 square kilometres. We have one of the oldest (Wyndham) and one of the newest (Kununurra) towns in Western Australia. Add to that the largest producing diamond mine in the world, some of the most culturally rich landscapes on earth along with farmers who can sow and harvest a crop without a single drop of rain falling.
The East Kimberley hosted the 'Faraway Downs' location shoot for the Baz Luhrmann film Australia - proudly claiming to be the real home of Australia! Kununurra is the north-eastern gateway to the Kimberley, which encompasses about 420,000 kms of timeless landscapes and diverse land uses.
The Kimberley Region of Western Australia is made up of four Shires: Shire of Wyndham East Kimberley Shire of Broome Shire of Derby West Kimberley Shire of Halls Creek
The major population centres are the towns of Broome, Derby, Fitzroy Crossing, Halls Creek, Kununurra and Wyndham. There are also approximately 215 Aboriginal communities, of various population sizes, located throughout the Kimberley.
Location