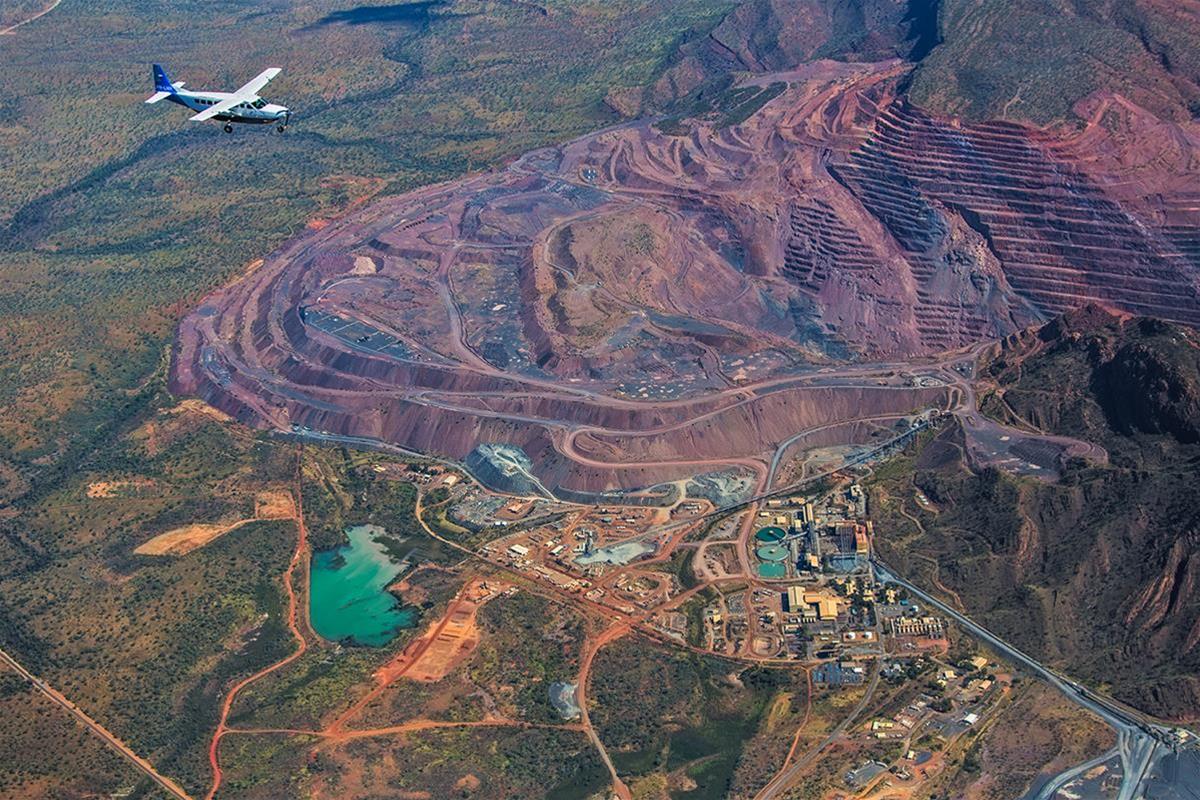 Visit the Argyle Diamond Mine where the rare pink diamonds are mined. Fly from Kununurra over the spectacular Lake Argyle and Bungle Bungle Range. Lunch included at the mine site.
Type:Tours
Activity:Mining Site,Flying / Scenic Flights,Airplane
Details
Type:Tours
Open Days:Tuesday,Thursday,Saturday,Public Holidays,School holidays
Description
Exclusive to Aviair, this 6 hour Bungle Bungle scenic air tour combines a ground tour of the Argyle Diamond Mine and spectacular aerial views of the Kimberley. You will learn about the technology and processes that are employed in diamond production.
Combine the treasures of nature with the treasures of the earth in this fly/drive day tour.
From Kununurra, we fly to the Bungle Bungle Range, then to the Argyle Diamond Mine. We give you the best views of this ancient formation comprising of deep gorges and the well known 'beehive domes' in the 20 minutes we spend over the massif. This scenic flight also offers views over the majestic Lake Argyle and the bordering Carr Boyd Ranges, as well as views of Lake Kununurra, Ord Irrigation Area and Diversion Dam. Next you will fly over and into the Argyle Diamond Mine.
Enjoy a 3.5 hour (approximately) guided ground tour of the mine site. Your guided tour commences with a lunch at the staff village and a visit to the village store where souvenirs and Argyle diamonds may be purchased. We then drive through the processing plant and visit the diamond and local history gallery.
Finally, re-board your aeroplane and continue on the scenic flight home to Kununurra.
Location