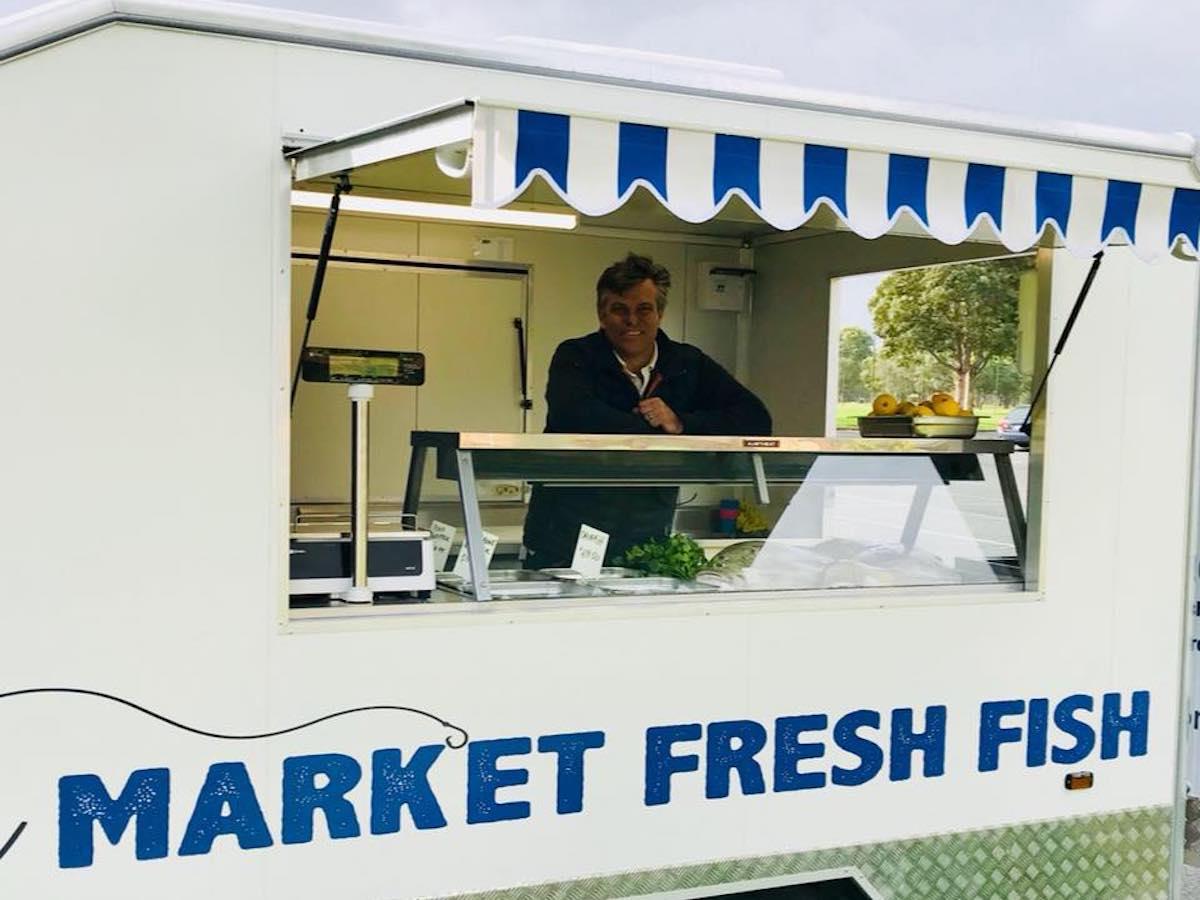 Offering the community the freshest sustainably line and rod caught West Australian Fish caught by West Australian fisherman.
Details
Providores:Fish Monger
Open Days:Wednesday,Thursday,Friday,Saturday,Sunday
Description
They constantly strive to provide the freshest and best quality fish available from Western Australian waters at competitive prices.
They are passionate about supporting local fishermen and are committed to ensuring that they give back to the WA community.
Thurs and Sat you can find them at The George Burnett Leisure Centre in Kawara. On Wed, Fri and Sat, you'll find them on Curtin Av in Mosman Park.
Location