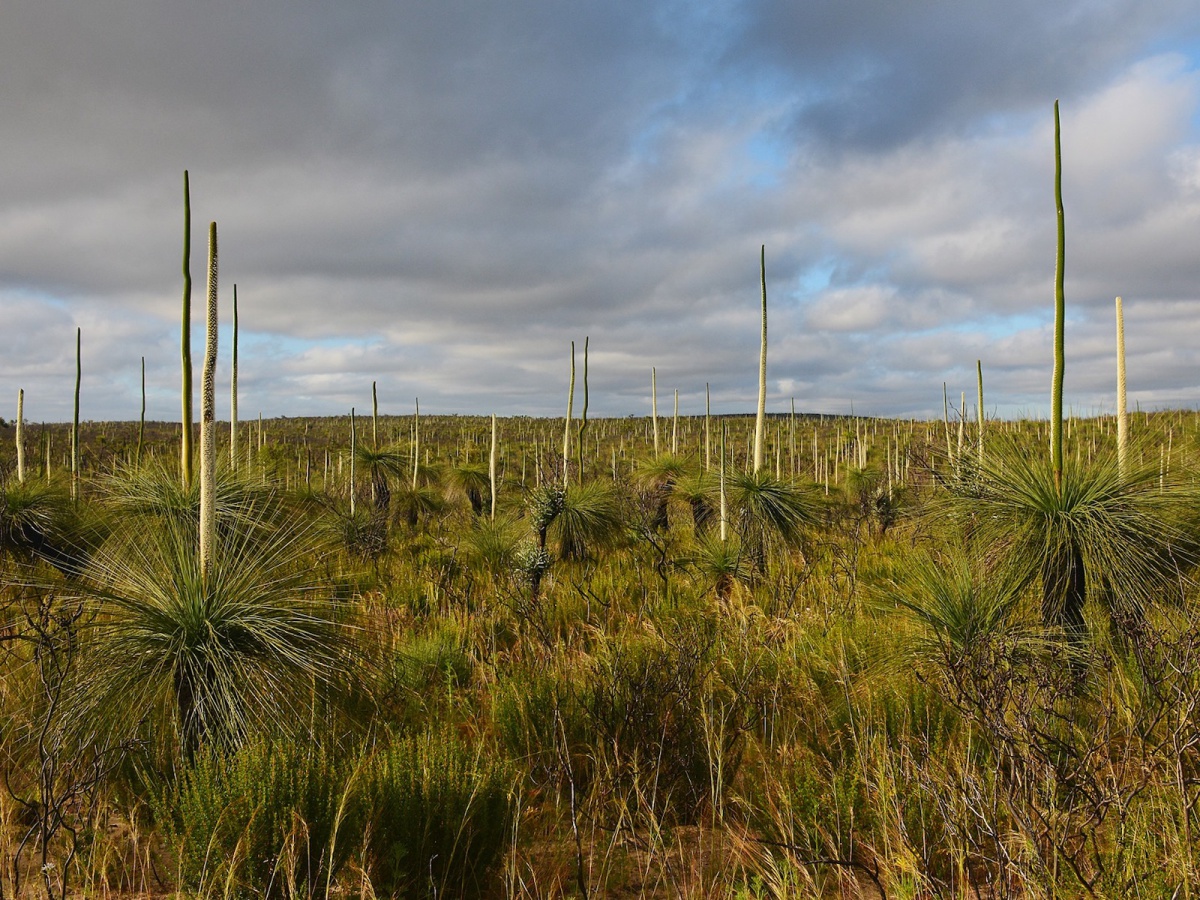 Hoffman Mill Campground
An old mill site close to a stream with seasonal camping and walk trails.
Details
Attraction Fee:$11 adult per night, $7 concession card holder per night, $3 child per night (over 5 and under 16 years)
Feature:Dogs Allowed - No,2WD Access - Yes
Description
CAMPING
Camping for tents, campervans, caravans and camper trailers is permitted from November 1 to Easter ONLY.
CAMPFIRES
Campfires are usually permitted, in the provided fire rings only, but fire restrictions may be imposed at any time and without notice. (Camping is not permitted during the usual fire restriction period that applies to other campgrounds in the area). Bring your own firewood. When fire restrictions are in place campfires must not be lit and any appliance powered by burning solid fuel must not be used. Always comply with any instructions at campgrounds and parks.
Campers´ own liquid or gas fuel barbeques, stoves and heaters can be used at any time, unless a total fire ban has been declared (see Department of Fire and Emergency Services).
Walk trails
Bridge Trail - 3km, 90 min return - winds across the bridges over the Harvey River and then up slopes to explore the jarrah forest. Observant walkers may catch glimpses of forest birds, such as the golden whistler and splendid fairy wren.
Formation Trail - 650m, 20min return - is an easy walk following the railway formation and Harvey River through the jarrah forest. Enjoy all that this forest has to offer. Take time to enjoy the ambience and look for those small things that are not often seen.
Picnics
Barbeques and picnic tables are available for all visitors
NO SWIMMING
Hoffman is in a public drinking water catchment so swimming is not permitted at any time.
Mill History
Hoffman Mill was established by the Millers Timber and Trading company in 1919. The mill was built when the original mill 'Old Hoffman' located approximately 12 km to the north, was destroyed by fire in July of that year. In its heyday before the 1930's depression, New Hoffman was just one of many small timber towns throughout the forest. A thriving community comprising about 35 houses, a General Store, Post Office, Community Hall, Tennis Court, playing fields and a school with 20-30 students.
Today little remains of the town. The buildings have been pulled down for use elsewhere and the rail line removed. The remnants of the mill and railway formations are tangible reminders of our recent past. They compliment the attractions of the jarrah forest and the Harvey River, which is the essence of the Hoffman recreation area.
This information was provided by the Department of Biodiversity, Conservation and Attractions: dpaw.wa.gov.au
Related
Location
Address: ,Hoffman,WA,
Phone:
Email: