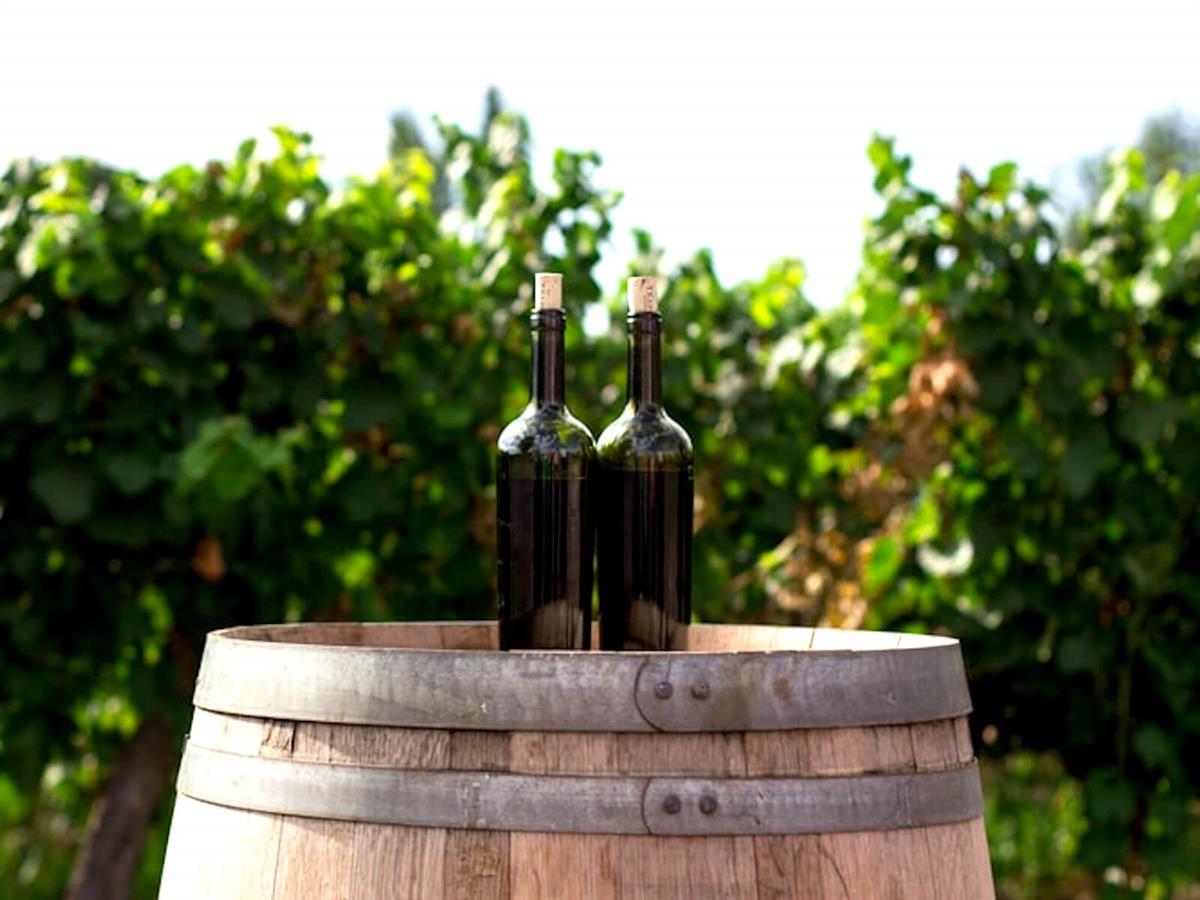 Valley Wines
About 7km north-east of Midland. One of the few Swan Valley vineyards to retain its pedro ximenez vines ù the grapes used in sweet and cream sherries, and sweet vermouth.
Open Days/times:Cellar door: weekends 9am to 5pm, weekdays appointment only
Wine Region:Swan District
Wine Variety:Fortified,Tawny,Shiraz,Chenin Blanc,Grenache
Details
Established:1978
Winemaker:Charlie Zannino
Facilities:Cellar Door
Description
Charlie Zannino arrived in Australia from Italy as a youngster, when he, mother Mariangela, and his two siblings were re-united with father/husband Antonio ù who had migrated three years earlier ù in 1953. As a family, the Zannino's moved onto an eight-hectare property in the Swan Valley, establishing a vineyard while Antonio also worked at the Midland railway workshops. Charlie learnt about winemaking from an early age and finally took over Valley Wines, wife Sally Monti now being his partner, and Sherry, sweet Vermouth and Port being the most popular styles ù sold mostly in five, ten and 20-litre containers.
Location