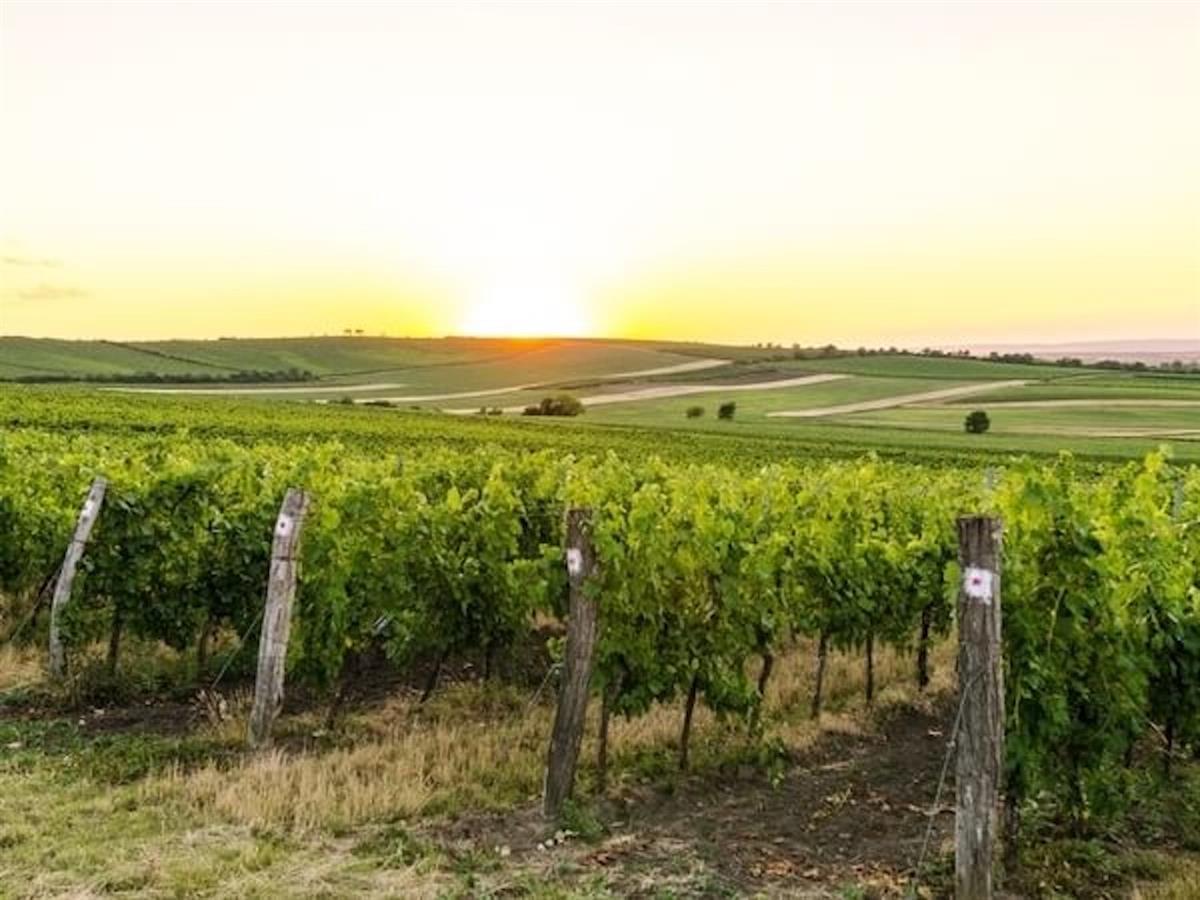 Torrent Wines is an three-generation family owned vineyard with who believes the three best things in life is family, wine and food.
Open Days/times:By appointment
Wine Region:Swan District
Details
Established:1958
Vineyards:Torrent Wines
Winemaker:Mark D'Angelo
Description
Founder Guerino D'Angelo emigrated to Swan Valley from Italy in 1958 with the dream of establishing his own vineyard, Torrent Wine. Today the winery is run by his son and grandson who shares the same passion for authentic, high quality affordable wines.
Location