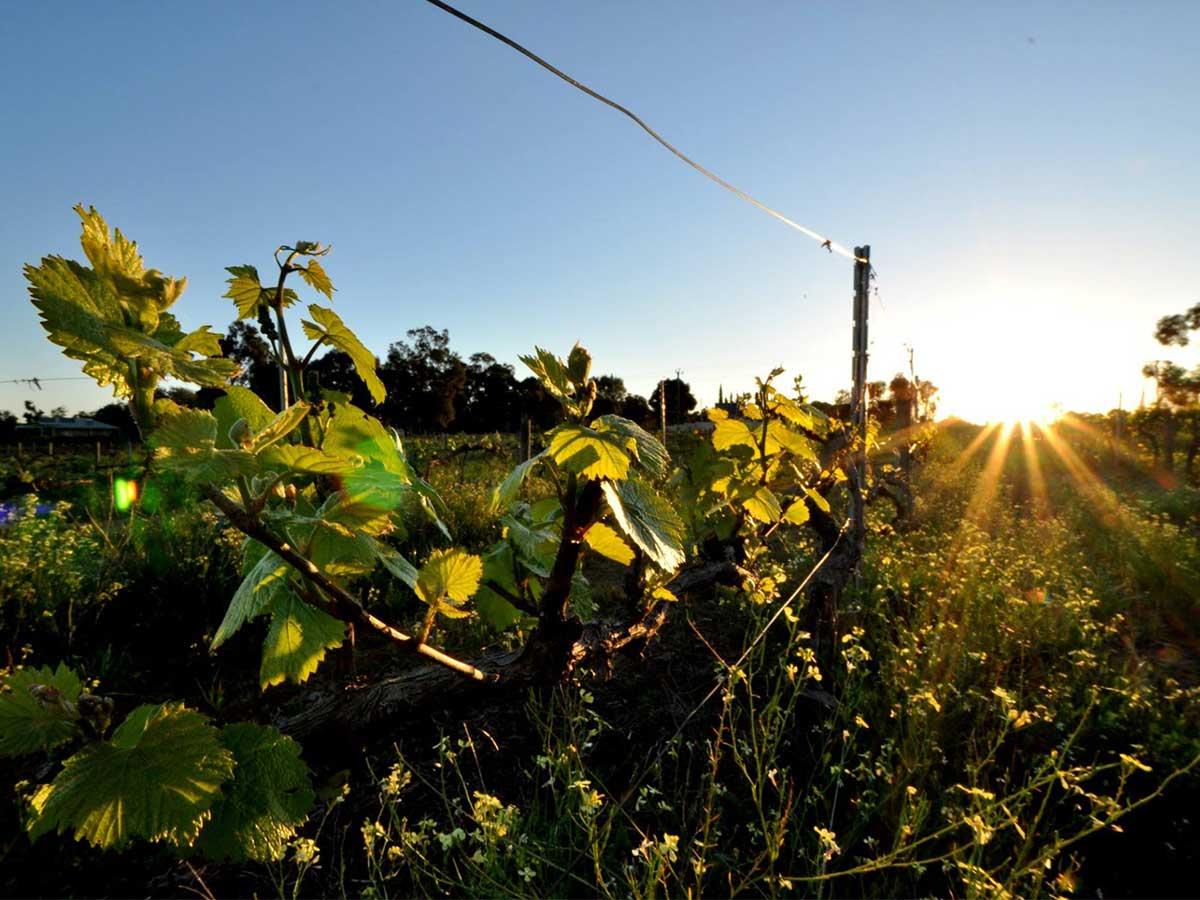 Little River Winery
Bruno de Taste's blends centuries of Bordeaux tradition and stunning wine with delicious French food and a warm unpretentious atmosphere for lunch the café or alfresco overlooking the vineyard.
Open Days/times:7 days 10am-5pm
Wine Region:Swan District
Wine Variety:Malbec,Tawny,Brut,Chardonnay,Chenin Blanc,Classic Dry White,Shiraz,Viognier,Dessert,Fortified
Details
Cases Produced:N/A
Vineyards:N/A
Facilities:Cellar Door,Restaurant
Description
Centuries of French tradition has been combined with WA's rich soil to create a little piece of France right in the heart of the Swan Valley.
Little River Winery prides itself on quality over quantity, producing wines with flavour and finesse using traditional French winemaking methods, no pesticides and minimum preservatives. The yield is lower due to the vineyard being non-irrigated, producing a higher concentration of flavour in smaller batches.
Alongside Little River Winery is the Little River Café, in which guests can accompany fine French wine with authentic French-inspired mouth-watering meals. Neira and Lucy have constructed a menu packed full of both light nibbles and hearty dishes for a delicious, unforgettable lunch. Relax in the charming, cosy café or overlook the luscious vineyard in the small but sweet courtyard.
The unique and rustic winery also offers a beautiful, intimate setting for private, evening functions. Be wined and dined alongside the vineyard while taking in the ambience of the scenic Swan Valley.
Lunches are available every day except Wednesday and Thursday, from 12.00 pm - 4.00 pm weekdays and 12.00 pm - 5.00 pm weekends. Evening functions can also be booked.
THE BORDEAUX WAY
Grapes are carefully hand harvested and crushed immediately, then pressed in a traditional basket press. The juice is settled for debourdage at 2°C. for at least forty eight hours. Fermentation takes place at a constant 15° C with a secret selection of yeast strain added for each wine. No sulphur dioxide is used until after the fermentation is completed.
Chardonnay, Viognier and Marsanne are never wooded, but are kept on the fine lees, after a first racking, for several months. Noble Classic undergo a subtle wood aging for a short period.White Wines are usually bottled after eight months.
Vatting of the reds varies from year to year but is never less than two weeks and can be for up to a month. After vatting a light pressing is done after which the wine settles and undergoes malolactic fermentation in closed stainless steel tanks at between 15° and 18°C.
After a month or so the wines are transferred into French oak barrique for between fifteen and twenty four months.
Location