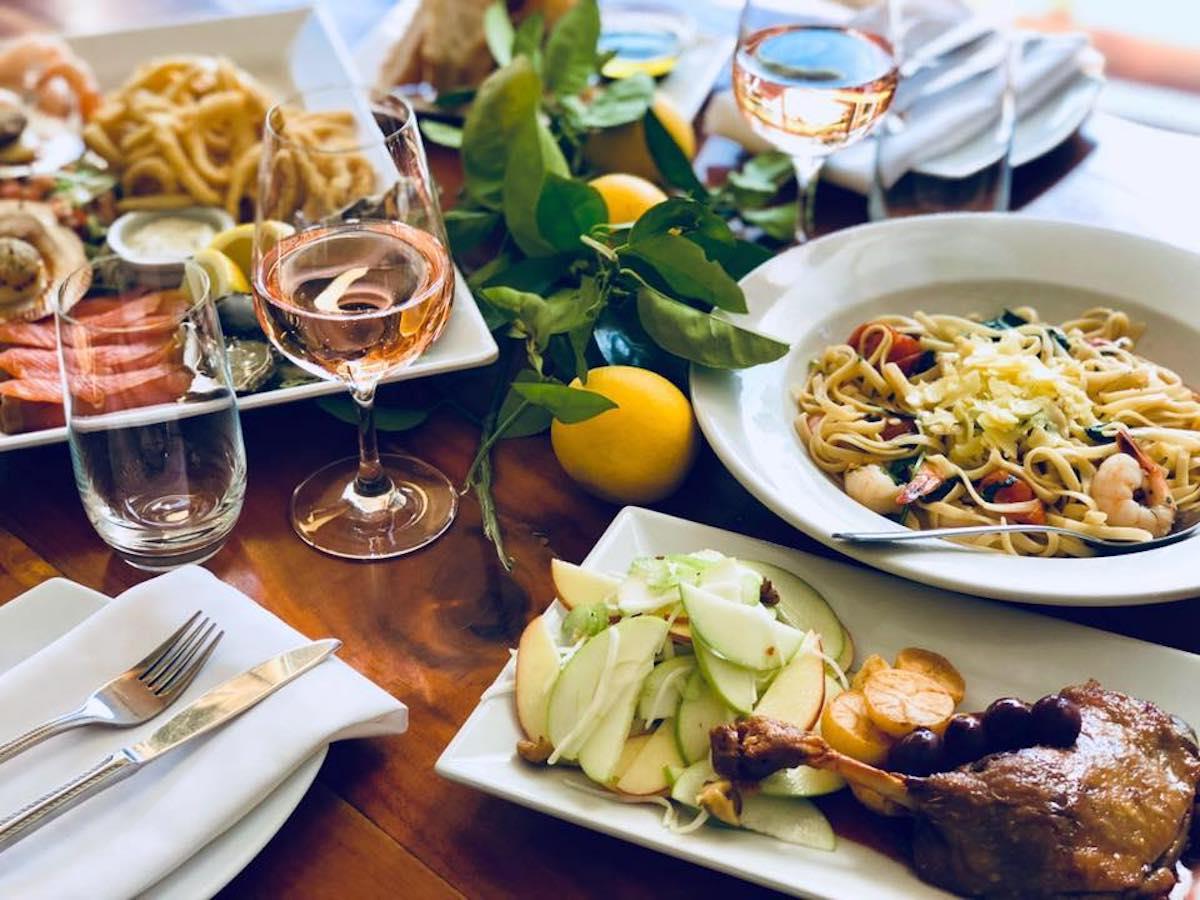 Homemade cooking in the surrounds of the foothills and vineyards of the Swan Valley. Coffee and cakes or continental dining.
Open Days/times:Wed-Thu 11:00-15:00, Fri-Sat 11:00-15:00, 18:00-21:00, Sun 9:00-15:00
Facilities:Licensed,Family Friendly
Details
Facilities:Licensed,Family Friendly
Breakfast:Sunday
Lunch:Wednesday,Thursday,Friday,Saturday,Sunday
Dinner:Friday,Saturday
Description
The scenic location of our restaurant creates a relaxed atmosphere in which you can enjoy the Modern Australian cuisine from our breakfast, lunch or dinner menus. Alternatively, you may like to try one of the chef's selections from our weekly blackboard specials. The Mallard Duck is a licenced premisis and offers a select range of beer and local wines to compliment your meal.
During your visit, you can enjoy the grounds and the animals as you stroll past the orchard. The deck overlooking the water provides a closer perspective of the lake, the alpacas and of course the ducks.
Owners Alain and Julie Gaudet have over 10 years experience in offering patrons a relaxed nad welcoming dining experience. The friendly atmosphere they create makes The Mallard Duck the perfect setting for your next visit to The Valley.
Location