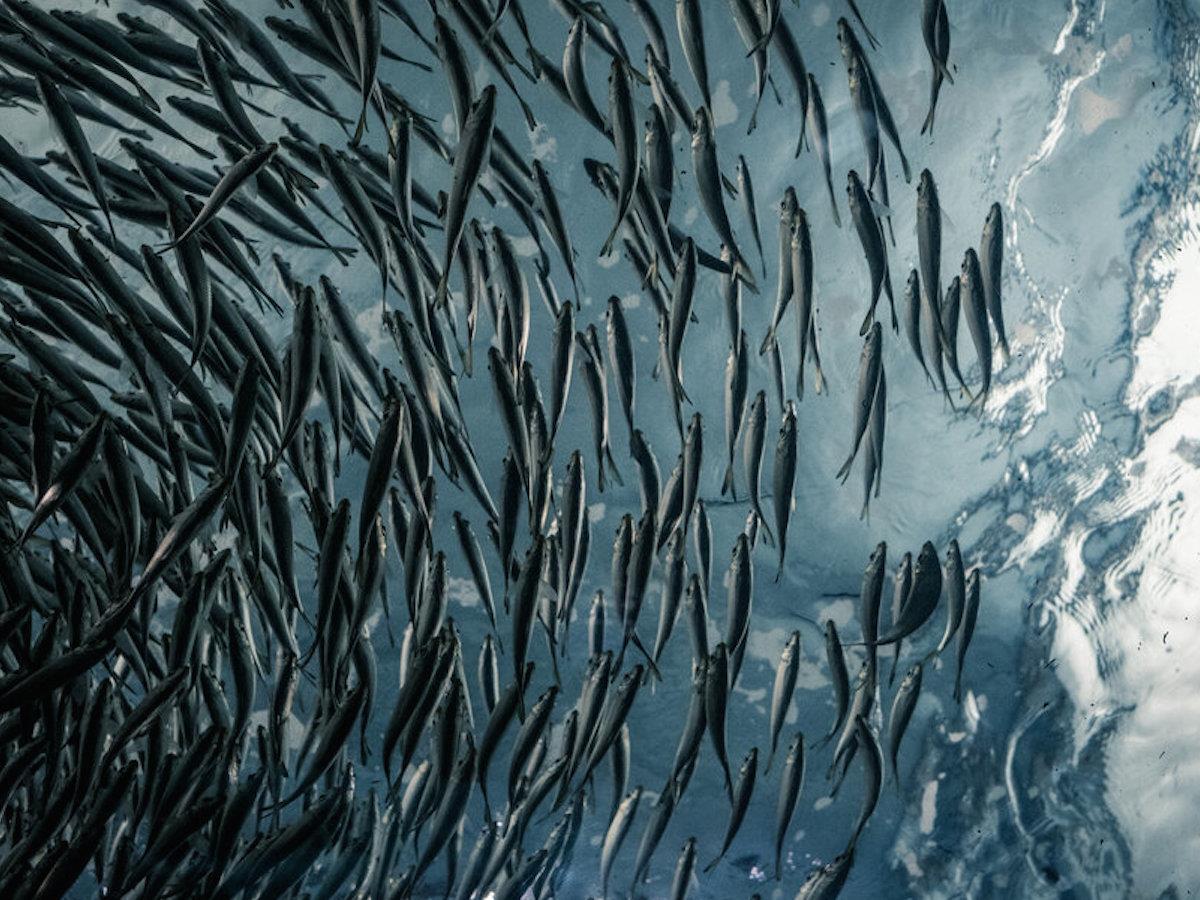 Socially conscious ocean-to-plate style small business offering seafood home delivery.
Details
Providores:Fish Monger
Home Delivery:Seafood direct
Open Days:Monday,Tuesday,Wednesday,Thursday,Friday,Saturday
Description
Winner of the 2019 Small Business Award for a socially conscious business model that cares as much for fishers, farmers and producers as it does for its consumers.
Fins Seafood was born when two mates from the Big State sought to combine years of industry experience and put it towards a more sustainable model. With an ethical vision and a passion to tell a catch's story from ocean-to-plate, what started as a retail outlet in South Perth quickly evolved into an oyster delivery service in an old F-150, and then became a wholesale factory in Hamilton Hill. In recent times Fins owners Phil Clark and John Cordin have added city-wide deliveries to their repertoire once again, to come full circle in their efforts to service the demands of an ever-changing market.
At Fins Seafood, the aim is to champion the fisher, farmer and producers, connecting them to the consumer, whether they're the head chef in a fine dining restaurant or a family at home grilling crayfish on the BBQ. By tagging the seafood with details of the fisher, their vessel, and region it came from, chefs and wholesalers can tell the backstory of the product, and the fishers, who've usually been long forgotten about by this stage, become an integral member of the operation once again.
Location