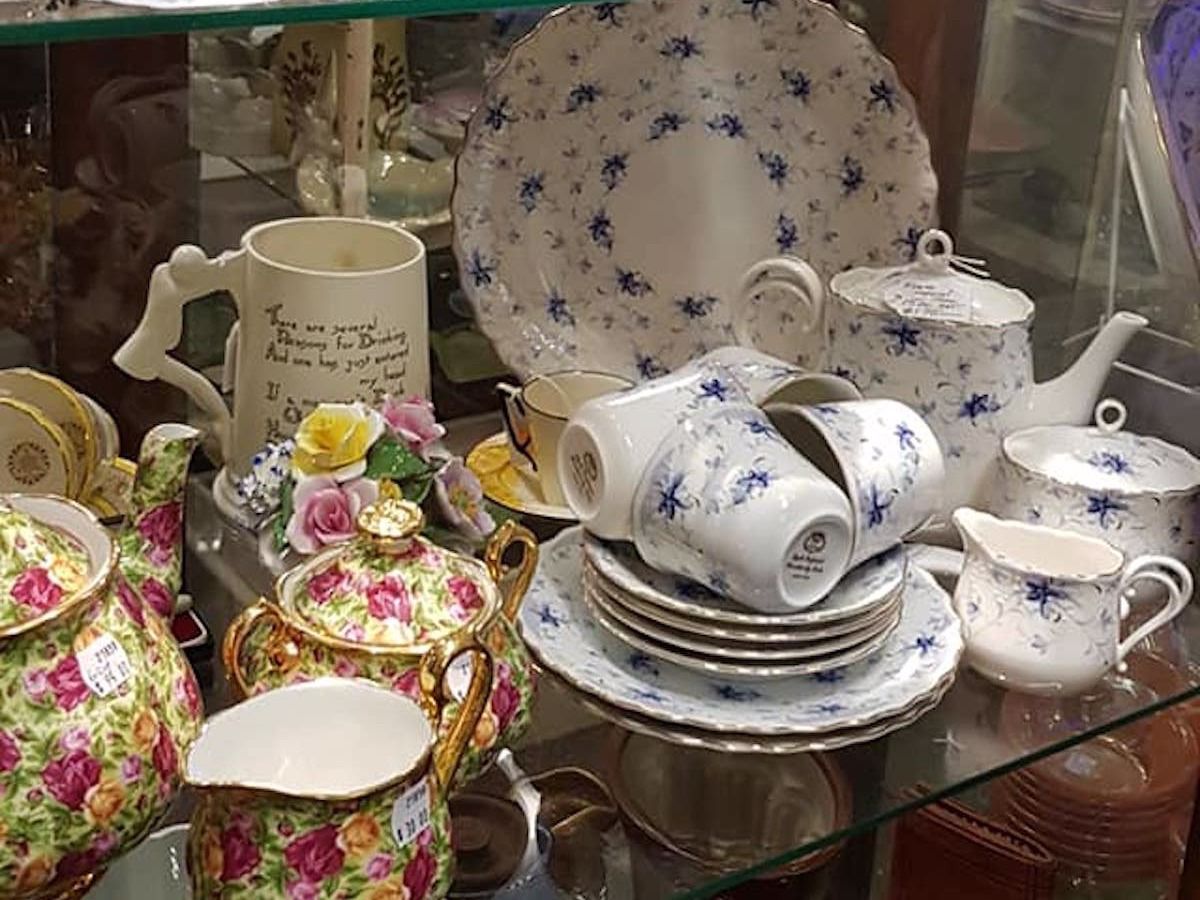 Discover the world of antiques at one of the largest antique stores in Guildford.
Details
Type:Homewares
Open Days:Monday,Wednesday,Thursday,Friday,Saturday,Sunday
Description
Operating for more than 40 years in Guildford, Jones of Guildford is the ultimate shopping spot for antique lovers. From furniture to collectables, you'll get lost in time while looking through Jones of Guildford's eclectic range of antiques!
Related
Location
Address: 165 James Street,Guildford,WA,6055
Phone: (08) 9378 2065
Email: [email protected]