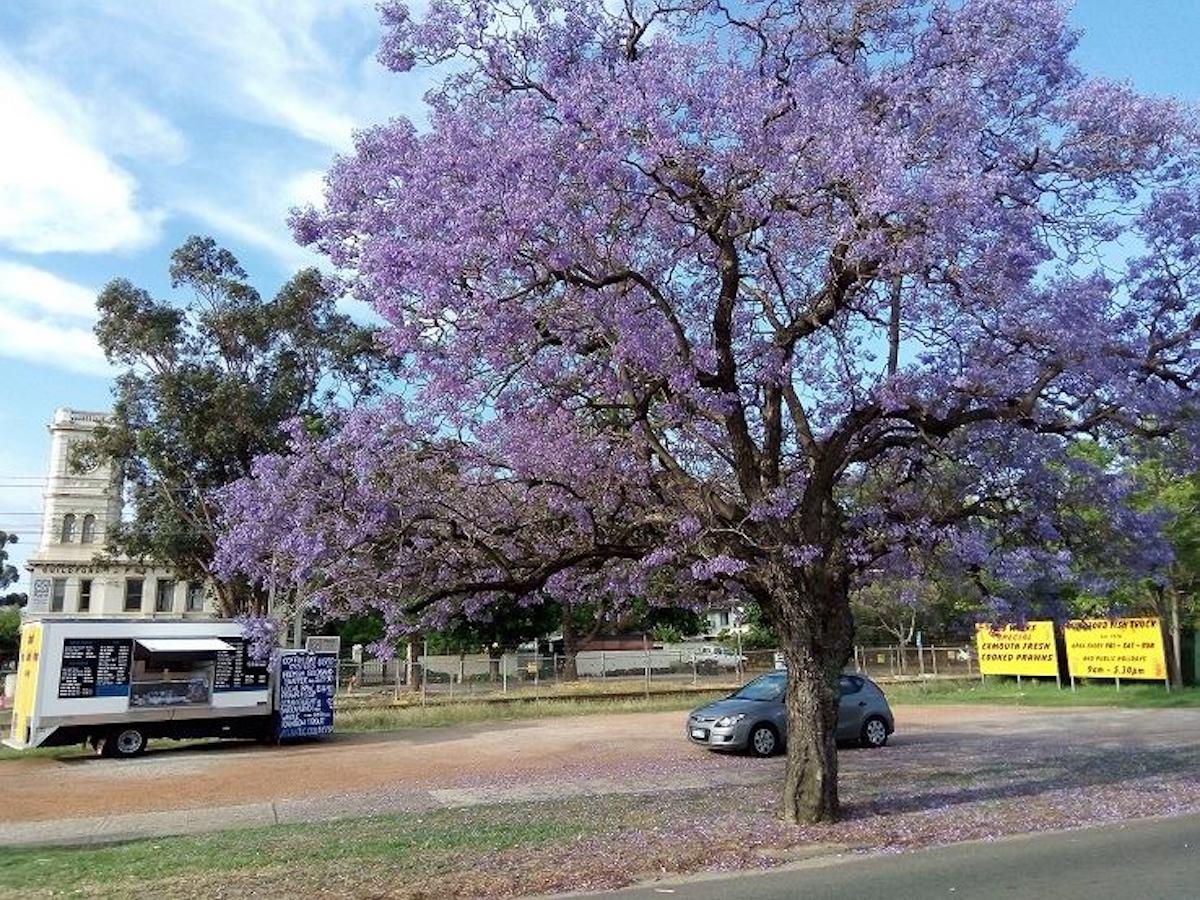 Guildford Fish Truck
Burswood Seafood operates their Guildford-based seafood truck on weekends offering a range of appetising take-away dishes in a casual outdoor setting.
Details
Providores:Fish Monger
Open Days:Friday,Saturday,Sunday
Description
Burswood Seafood operates two seafood trucks which trade on weekends in two great locations – Crawley & Guildford.
Known as 'The Fish Trucks' the two are exclusive to each other and are independent to all other similar vendors found throughout the metropolitan area. Both have been trading in their current locations for more than 30 years. The longevity of the Fish Trucks is testament to the remarkable variety and high quality (chemical free) seafood sold.
The next time you drive past either truck at Crawley or Guildford, take a few minutes and have a look…you may be pleasantly surprised.
Friday, Saturday & Sunday (and most public holidays) 9am - 5.30pm
Location
Address: Cnr James St and Meadow St,Guildford,WA,6055
Phone: 9470 1389
Email: [email protected]