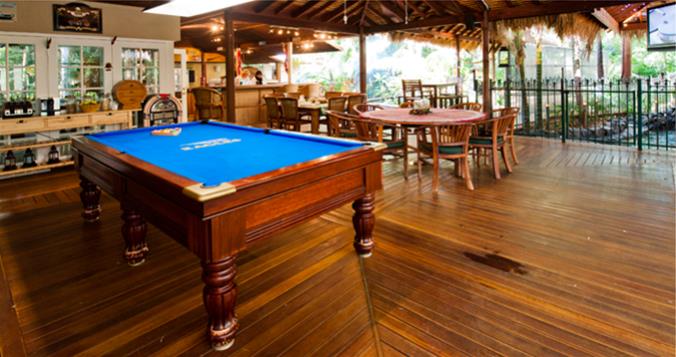 Exotic Eden is a private Boutique Guesthouse set on three quarters of an acre of land in Mandurah. It is truly like entering another world, set in an exotic Bali theme.
Details
Description
Rejuvenate your senses within an exotic oasis hidden amongst Mandurah. Definitely a unique getaway, you will want to keep on coming back to time after time. Sit back and relax amongst the tropical landscaping with exotic and native birds.
Splash in the resort style heated pool, detoxify in the sauna, unwind in the giant heated rock spa, laze around on a hammock or simply relax under the gazebo while listening to your favorite tunes on surround sound.
Location