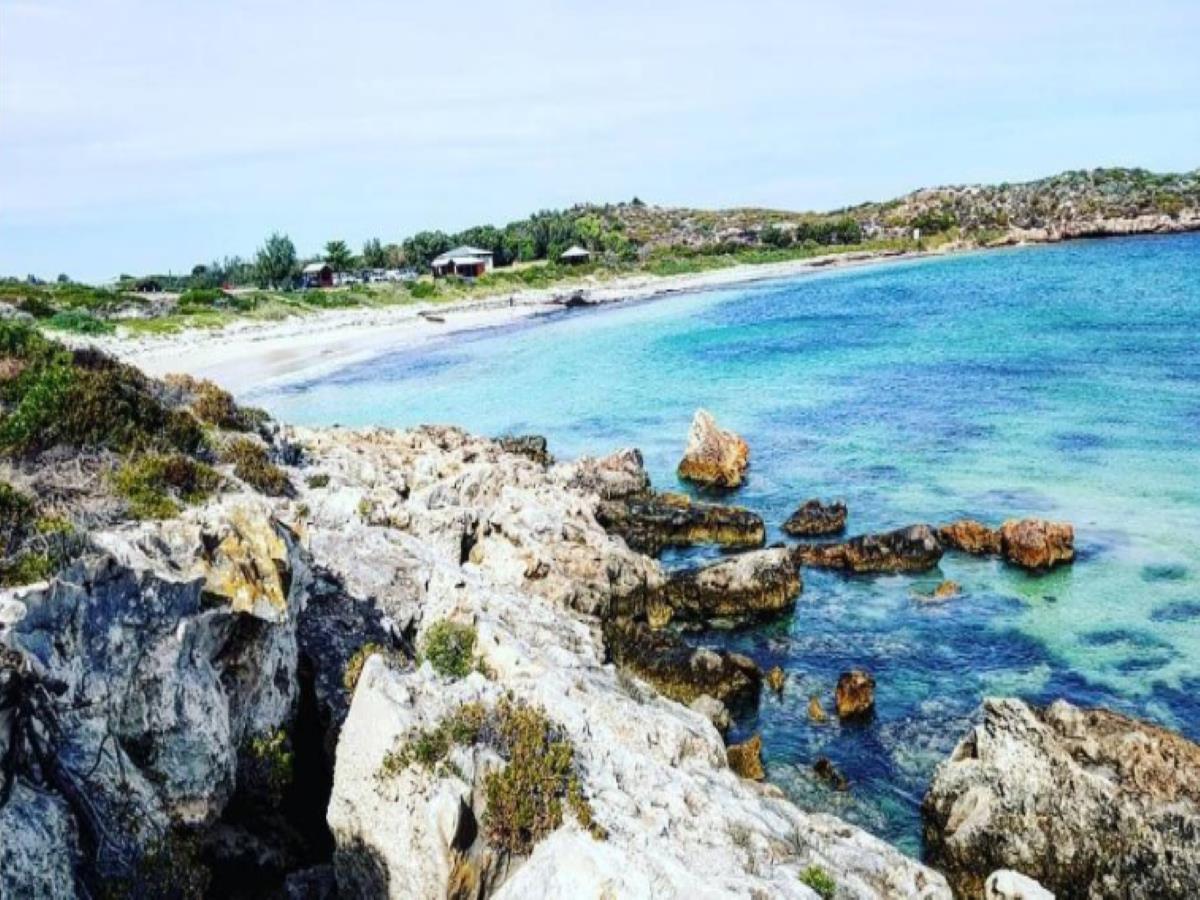 The turquoise waters of Dynamite Bay are unlike any other, making it a must-see along the Coral Coast of Western Australia.
Details
Description
Just a 3 hour drive northwest of Perth along Indian Ocean Drive, this beach has a unique combination of soft sand, calm, turquoise waters and ancient history with an array of historic shipwrecks along the reefed coastline.
Take a stroll along the peninsula, go fishing, windsurfing or snorkelling or simply have a picnic overlooking the beach.
Location
Address: Dynamite Bay, Dynamite Bay Access Rd, green Head WA 6514,Green Head,WA,6514
Phone:
Email: