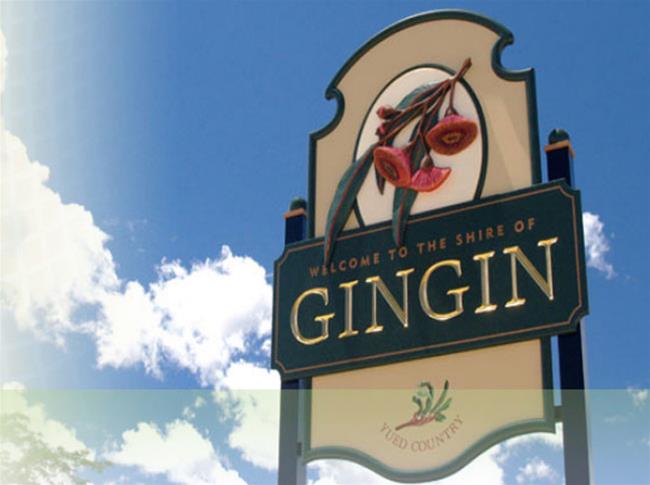 An escape from the stress of the city awaits you in the picturesque north as you tour the attractions and sample the produce of this bountiful area. You'll experience the best food and attractions in Gingin for a very reasonable price.
Details
Description
With its stunning coastline, rich expanses of agricultural land, vibrant fishing industry, strong caring communities, and extraordinary indigenous, colonial and 17th century maritime history, the Shire of Gingin is a wonderful region to explore, work and live.
Stay overnight at Matilda Lakes farm stay. Have a horse drawn carriage ride at twilight and a three course meal at Beermullah Marron Farm. Breakfast at Willowbrook Tea Gardens and bring out the bird lover in you at Gingin Bird Park.
Location