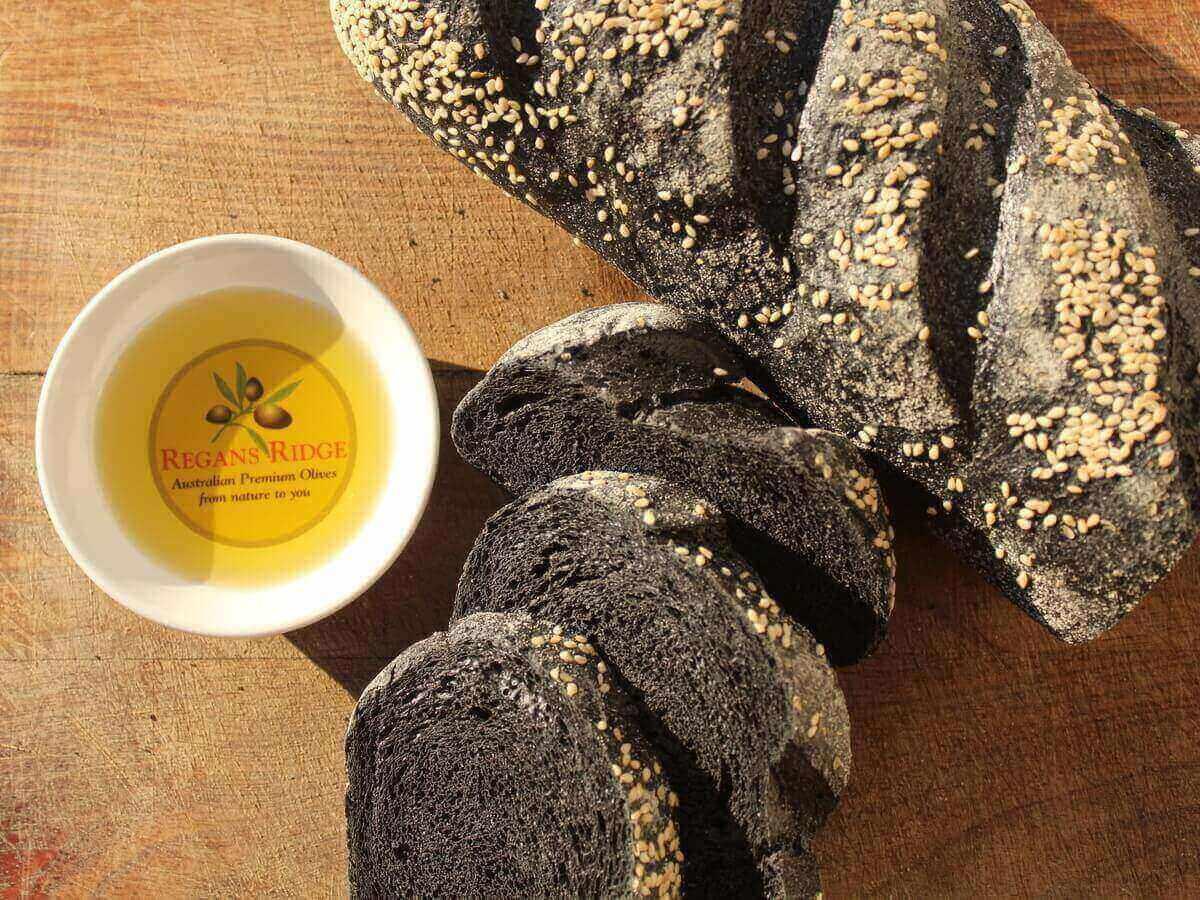 Regans Ridge Organic Olives
WA premium organic olives and extra virgin olive oil produced on a family owned and operated olive grove in Gingin.
Details
Home Delivery:Fruit & vegetable
Description
Since the first trees were planted in 1999, Regans Ridge have been passionate about producing olives and olive products the natural way. They are a family operated grove of 23,000 olive trees planted on well drained, gently undulating terrain in ideal Mediterranean conditions. Their grove thrives on our entirely organic management practises and they focus on maintaining the unique flavour profiles of the fruit in both our table olives and extra virgin olive oils.
Location