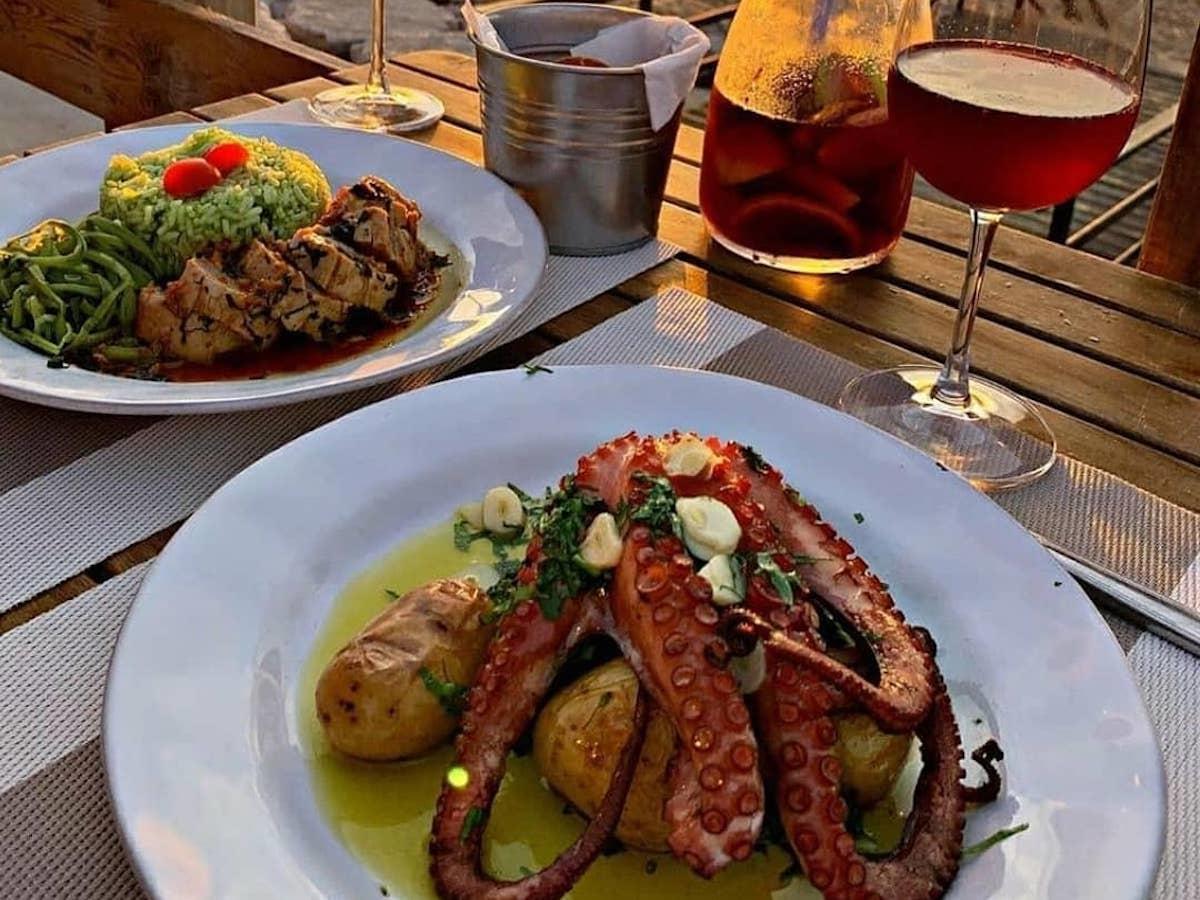 Abrolhos Octopus
Based in the small fishing town of Geraldton, over 400kms north of Perth, they are one of the largest octopus fishing retailers in Australia.
Details
Providores:Fish Monger
Open Days:Monday,Tuesday,Wednesday,Thursday,Friday
Description
Away from the hustle and bustle of the big cities, in the pristine waters off Geraldton, is where the prized Abrolhos Octopus is caught fresh and snap frozen. Since beginning fishing in 2018, Abrolhos Octopus has quickly gained attention and appreciation from chefs around Australia and the world. That is because they have their own licences, and their very own fleet of newly fitted, high tech, twin-engined fishing vessels, giving them a range from shallow coastal areas to 80kms offshore around the Abrolhos Islands.
Once caught, their catch is delivered to their own state-of-the-art processing facilities on the harbour's edge, allowing them to be in complete control from start to finish. The time between being caught and processed is kept to a minimum, ensuring the quality of the octopus is always at the highest standard. Once packed, the ocean's freshest and finest tasting octopus is ready to be shipped around the world.
Available for restaurants, retail and wholesale.
Abrolhos Octopus is caught along two of the most unspoiled stretches of water on Australia's coast. Hundreds of miles from any city, the remote open oceans off the Abrolhos Islands and the southern coast are well known for their cool clear waters and fresh and abundant marine life.
Their Abrolhos Octopus lives very well on the lobsters, crabs and scallops also found here in our clean blue ocean. It is believed it's this quality of diet and environment that gives their octopus the superior flavour, texture and colour they've become famous for.
Location
Address: 393 Marine Terrace,Geraldton,WA,6531
Phone: 9943 8000
Email: [email protected]