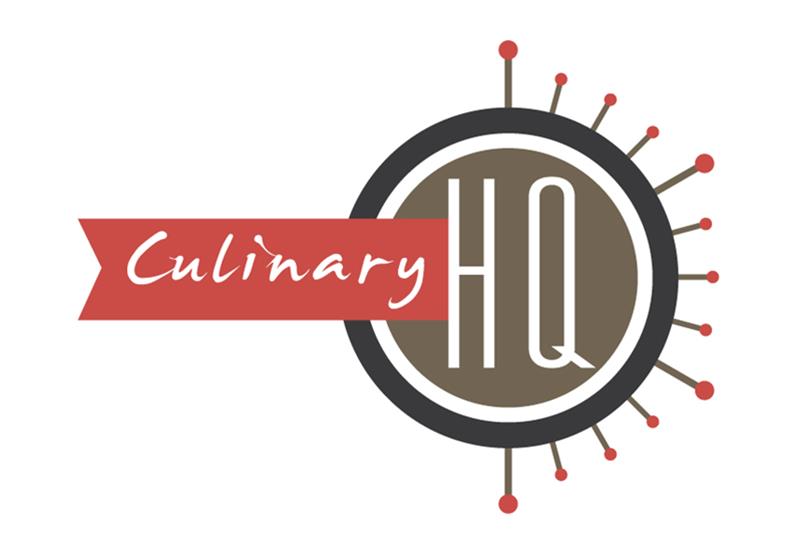 Geraldton's Specialized Culinary Solutions, Consultants and Gourmet Retail.
Details
Description
The new company, Culinary HQ is made up of general manager Andrew Dickinson and his wife and award-winning chef Kelly Dickinson.
...
The company was launched in April 2012 and offers cooking classes and supplies gourmet food for private dinner parties and functions as well as their gourmet retail shop.

Ms Dickinson was named "one of the finest chefs worldwide" after winning the American Academy of Hospitality Sciences 5 Star Diamond Award.

With more than 30 years' experience between them, the team identified an opportunity to provide a specialised and unique dining experience in Geraldton.

Mr Dickinson said the idea had been tossed around over a bottle of wine, but it had always been a dream.

"With our diverse backgrounds, we felt that we had something to offer Geraldton that no other culinary company could," he said.

"We customise the experiences for every occasion — from the home dinner party for 12, your anniversary dinner, private tuition at your home or our premises, to the corporate meeting luncheons.

With the long-term plan to establish a culinary school and restaurant, the team said their diverse expertise led to a huge potential for growth.
Location
Address: 202 Marine Terrace,Geraldton,WA,6530
Phone: 08 9964 8308
Email: [email protected]