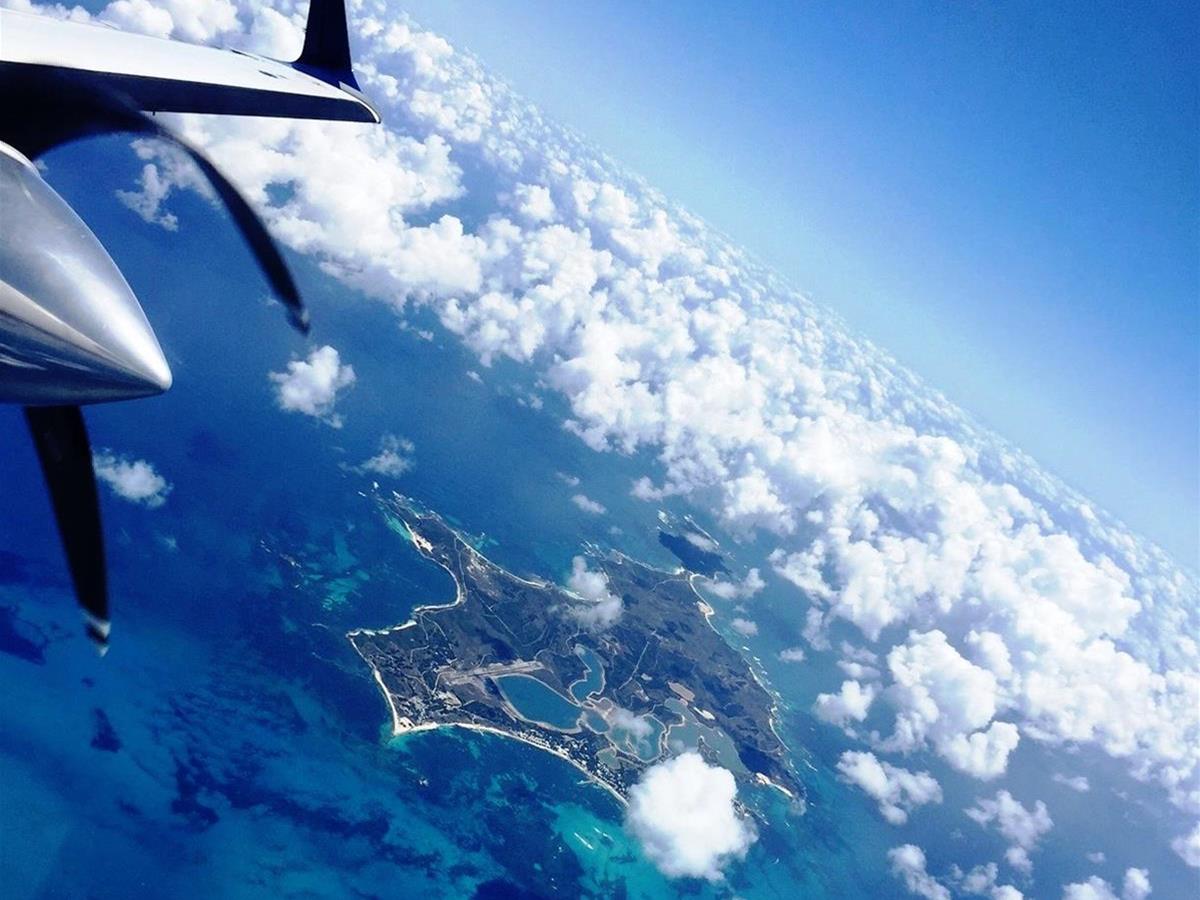 Half day tour with light refreshments, snorkels, flippers and goggles supplied. Scenic flight over our city in a 1940 fully restored Tiger Moth. Trips to the Murchison Gorges, Monkey Mia and fly over Abrolhos Islands.
Type:Charters & Rentals
Activity:Flying / Scenic Flights
Details
Description
Shine Aviation is a general aviation business based in Geraldton, Western Australia. Catering for the mining and corporate markets, Shine Aviation offer charter and regular fly-in fly-out services as well as facilitating pilot training in Geraldton and Carnarvon and scenic tours throughout the Mid West. Operating an engineering facility from their Geraldton base, Shine Aviation is available to service aircraft on or offsite.
In 2011 Shine Aviation added a Beechcraft 1900D to its fleet. The 19 seat aircraft services Mid West mining companies to access remote mine sites.
Whilst operating predominantly in the Midwest region of Western Australia, Shine Aviation offers flights and aviation services to anywhere in Australia.
Shine Aviation is dedicated to providing safe, professional and personalised service to all of their clients every time they travel on one of their aircraft.
The service you receive from Shine Aviation will be above and beyond your expectations.
Shine Aviation's point of difference is made clear by offering the following services;
In-house CASA 217 Training & Checking Approval for our pilots.
Contracted to provide Australian Maritime Safety Authority search and rescue operations in the Mid West and Gascoyne.
Contracted to provide clinic flights for the Royal Flying Doctors Service throughout Western Australia.
Flight school providing advanced training for commercial, instrument & instructor students.
In-house CASA CAR30 Approval to operate our own aircraft engineering maintenance facility in Geraldton.
Location