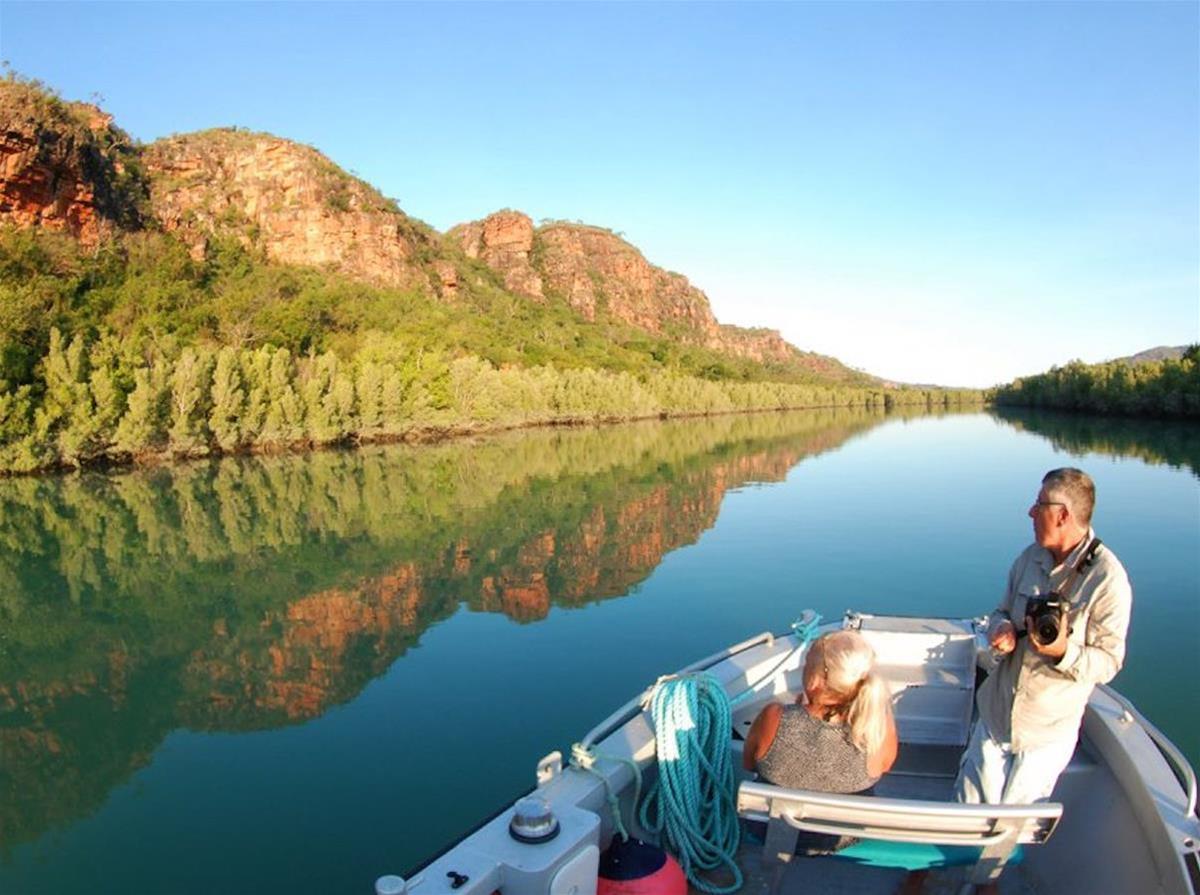 Eco Abrolhos
Get ready for the trip of a lifetime aboard the magnificent Eco Abrolhos. We sail the remote Kimberley region in comfort and style.
Tour Price:$9000 - $13000
Type:Tours
Activity:Island
Details
Tour Locations:Abrolhos Islands
Type:Tours
Open Days:Monday,Tuesday,Wednesday,Thursday,Friday,Saturday,Sunday
Description
We have been operating out of Geraldton and around the Abrolhos as a charter firm since 2005 but our links to the area go way back and we have been working in and around the Abrolhos Islands for the last 35 years.
Jay and Sonia Cox have been the drivers of the business since the beginning and Jay's knowledge of the coast is unsurpassed. We have a fantastic team who all work well together to provide our guests with the best experience possible.
We have been fortunate enough to have conducted some amazing charters on behalf of not only tourists but scientific studies on behalf of universities and institutions.
Our crew are friendly and approachable and we are happy to answer any queries you may have. Our goal is to create a sustainable tourism industry for the Abrolhos Islands and the Kimberley's that treads lightly on the environment to ensure its survival for many years to come.
Location