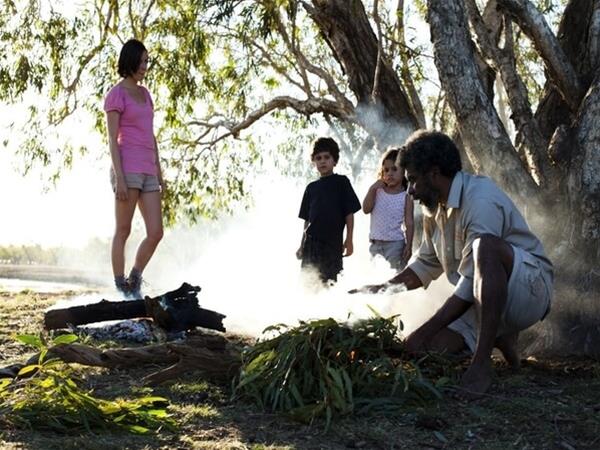 Oongkalkada aims to deliver genuine and authentic Indigenous experiences in an exclusive, safe and comfortable environment to visitors to the Kimberley region of North Western Australia.
Details
Type:Chalets,Aboriginal Owned & Operated,Camping Grounds
Description
Oongkalkada has a vision where people from the world over will choose to visit the wilderness camp because they want to experience the real Kimberley and at the same time immerse themselves in the journey of evolving Indigenous tourism at one of Australia's last outback frontiers.
Oongkalkada is a Nyikina property in the Kimberley region of Western Australia - it is a special place. This country is where people used to gather from all around to share news, trade, discuss matters of importance, dance, sing, celebrate, learn and heal their mind and spirit.
With the eco tent accommodation now in place, Oongkalkada is pleased to welcome you to enjoy the tranquil surrounds of our bush landscape setting in comfort.
Getting There
You will find the base camp at the Udialla Springs property 50Km off the Great Northern Highway between the town sites of Broome and Derby in the Kimberley region of Western Australia.
Within 200Km from Broome, or 100Km from Derby, you will find the base camp resting amongst a remarkable Kimberley wilderness setting, with the mighty Fitzroy River at your doorstep, fresh mineral springs surrounding your camp base and an amazing array of fauna and flora as your backdrop. The tour will commence from this amazing location and from here you can choose to sit back and explore your surroundings, or embark on a new and exciting adventure from the heart of the Kimberley.
Location
Address: Oongkalkada, Udialla, via Derby, Geegully Creek,Geegully Creek,WA,
Phone: + 61 89191 7020
Email: [email protected]