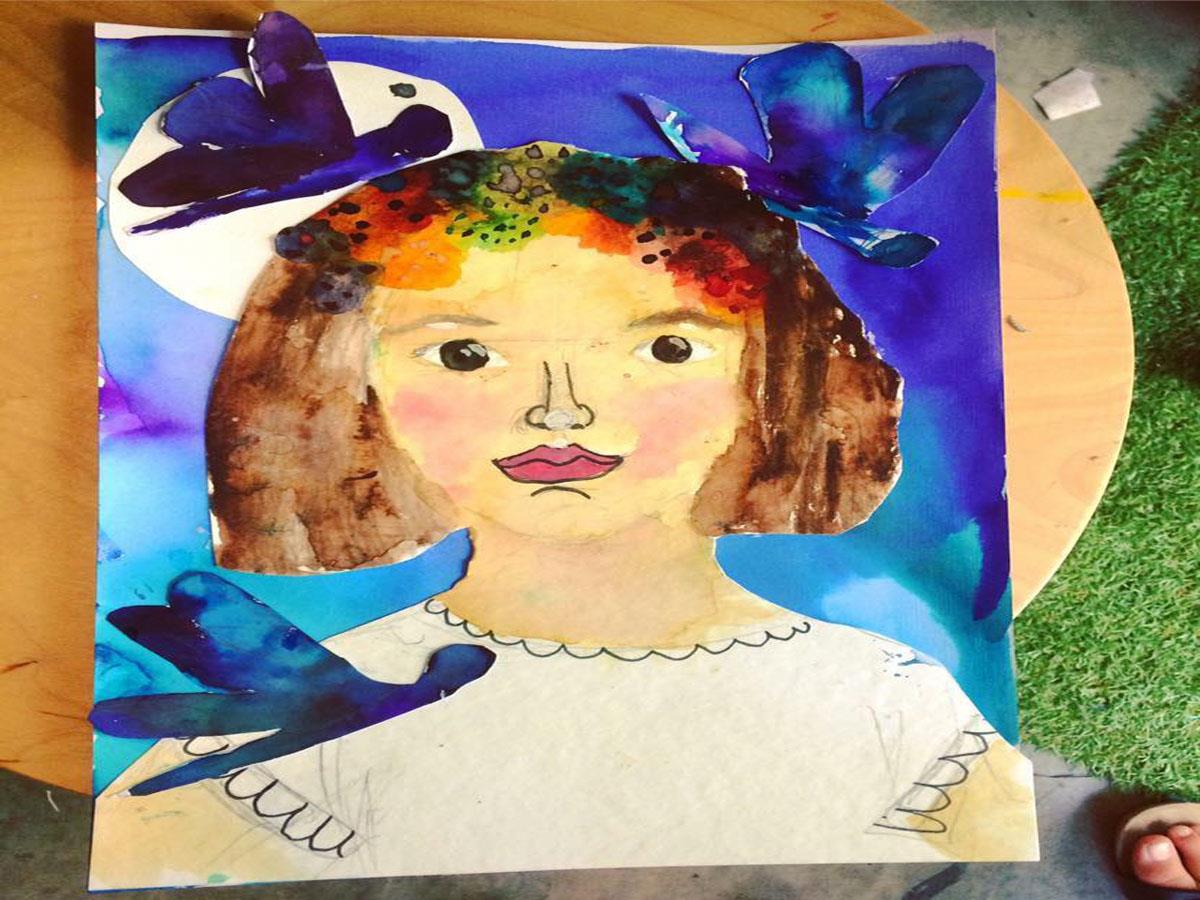 Paper Bird: Children's Books and Arts
'Books are a uniquely portable magic'
Details
Type:Bookshops
Open Days:Monday,Tuesday,Wednesday,Thursday,Friday,Saturday,Sunday
Description
Enter the imaginarium…
…and you will find most beautiful books in the world along with your own stories.
Perth's only specialist children's bookshop that is a dedicated arts centre for kids to discover and create stories.
With a finely curated collection of children's books, showcasing Australian writers and illustrators, and including the most comprehensive Indigenous Australian children's book selection available across the country.
Where children's book writers and illustrators get to work alongside their young readers.
Where kids book clubs, creative writing and arts workshops bring stories to life.
Location