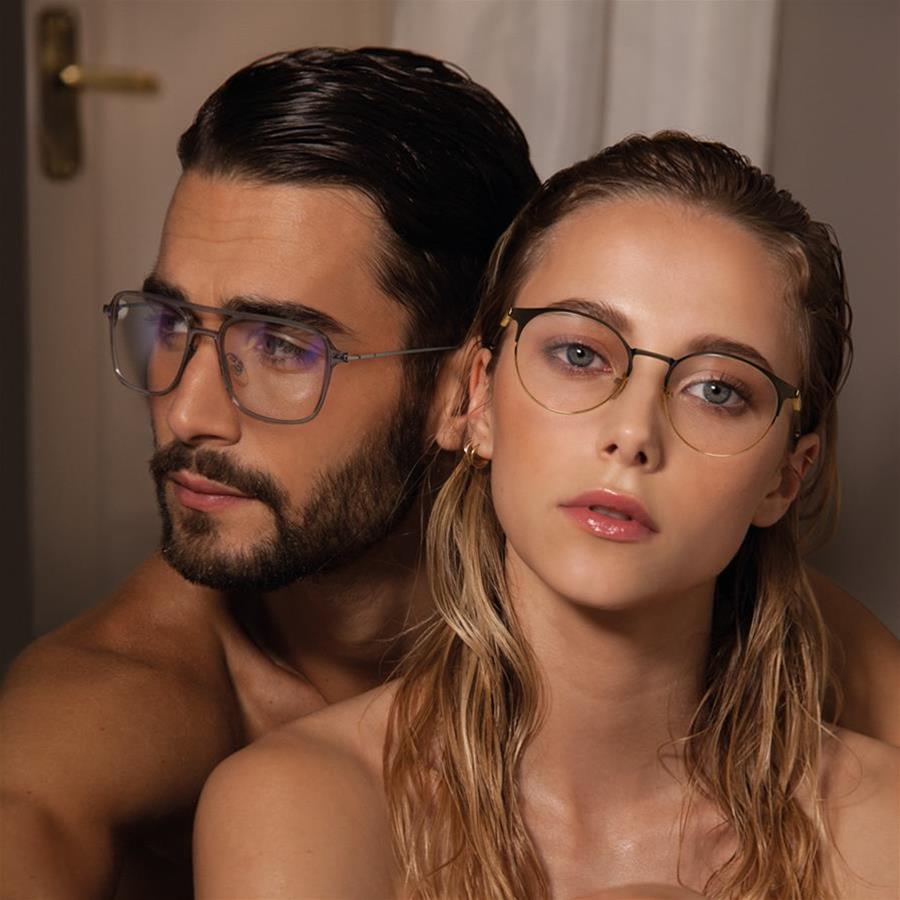 Known as the Aladdin's Cave of Eyewear in Fremantle - For Eyes Optometrist is all about your eye health and we love our fashion eyewear too!
Details
Description
For Eyes in Fremantle is more than just an Optometrist, we have a huge range of fashion eyewear both ready to wear sunglasses and prescription frames.
We have been providing Fremantle locals with eye care for over 30years, a bit off the beaten track at 158 High Street, (easy 1hour parking outside) we are known for our large range of eyewear from elegant to trendy fashion and a little quirky, with have exclusive brands in a range of prices to suit, we'd love you to come in and take a look.
Our Optometrists have over 35years experience, and provide the latest eye treatments and testing equipment including OCT scanning and Vision Therapy. Adrian Rossiter owner of For Eyes in Fremantle is also highly regarded for his knowledge and work with children in behavioural optometry.
If you need prescription glasses or are concerned for your eye health, book an appointment or give us a call, we have a team of highly trained professionals to help answer your questions.
Regards,
For Eyes Team
A little quirky A lot of care.
Location