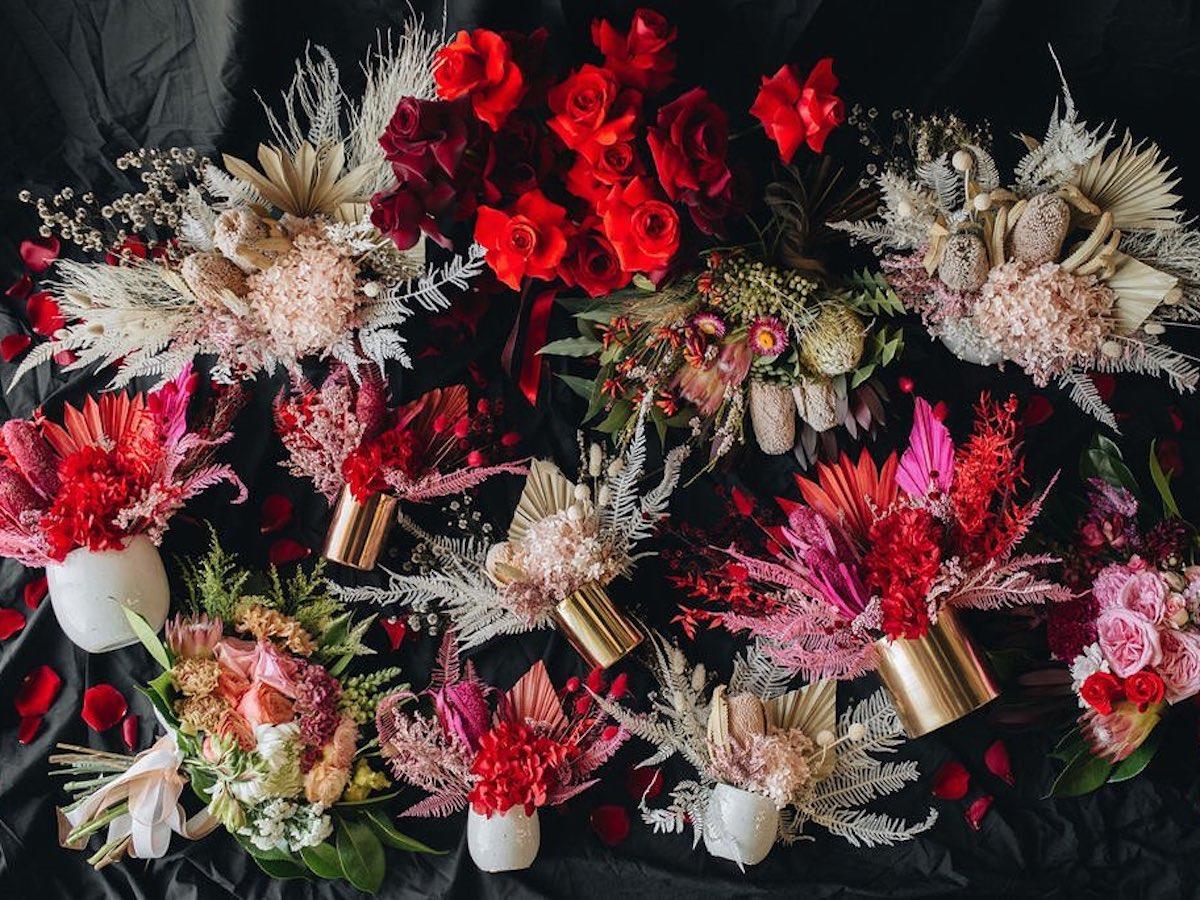 Floral State
Here at Floral State we believe that flowers make the world go 'round. We love them, and we love to love them. They can brighten any room, brighten someone's day.
Details
Type:Florist
Open Days:Monday,Tuesday,Wednesday,Thursday,Friday,Saturday,Sunday
Description
Our studio is based in sunny Perth, Western Australia and our flowers are a reflection of our beautiful environment. We aim to do the flora justice by styling them in ways that compliment their beautiful colours and form. Take a look at our posy jars, or check out our Instagram for samples of our work.
Location
Address: Floral State Studio North Fremantle,North Fremantle,WA,6159
Phone:
Email: [email protected]