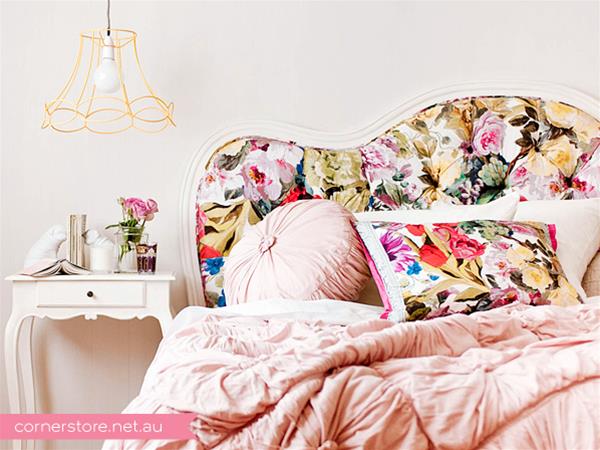 Corner Store is an enchanting mix of gifts, homeware, apparel, children's toys, books and French designed furniture. Never static yet not at the whim of trends CS is sure to delight and entice.
Details
Type:Giftware,Homewares,Souvenirs,Clothing
Open Days:Monday,Tuesday,Wednesday,Thursday,Friday,Saturday
Description
Hello there!

So you want to know a bit about us …

Corner Store is a family owned and run business, born in Fremantle in 1999 and inspired by the work of talented designers and our own travel experiences. We have now grown to include two furniture showrooms, two boutiques and an online shop. Both owners and staff are dedicated to creating beautiful, welcoming spaces with a joyful and humorous mix of nostalgic and well considered design. Working together, we present an edited collection of unique furnishings, homewares, gifts, clothes and curios thoughtfully sourced from near and far.

Please come and visit us at one of our shops in real life or check us out here online to experience the little twists of nostalgia, whimsy and edge and explore what could be yours!
Location