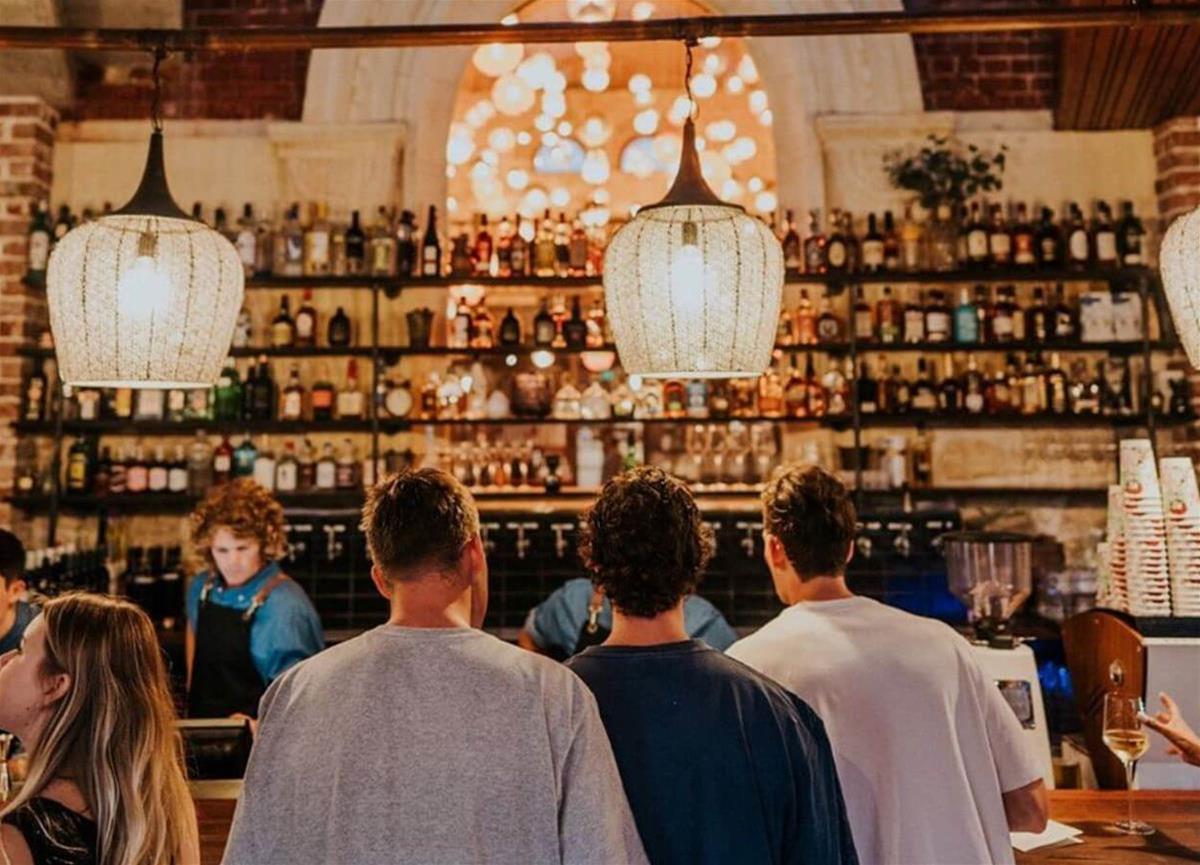 The Old Synagogue
1 space, 4 venues! The Old Synagogue have different eateries and bars for everyone to choose from
Bars & Clubs:Cocktail Lounge,Wine Bar,Brewery
Facilities:Alfresco,Open Past Midnight,Rooftop Bars
Details
Facilities:Alfresco,Open Past Midnight,Rooftop Bars
Open Days:Monday,Tuesday,Wednesday,Thursday,Friday,Saturday,Sunday
Lunch:Monday,Tuesday,Wednesday,Thursday,Friday,Saturday,Sunday
Dinner:Monday,Tuesday,Wednesday,Thursday,Friday,Saturday,Sunday
Description
The Old Synagogue was built in 1902 making it Western Australia's first synagogue.
Known at the time as the Fremantle Synagogue, services continued until 1910, after which it was closed permanently with a majority of the Jewish population moving to Perth.
Today, The Old Synagogue is home to four unique hospitality venues, on a state heritage listed site engrained in Fremantle's history.
Related
Location
Address: The Old Synagogue, 92 South Terrace, Fremantle, WA, 6160,Fremantle,WA,6160
Phone: 12345456154
Email: [email protected]