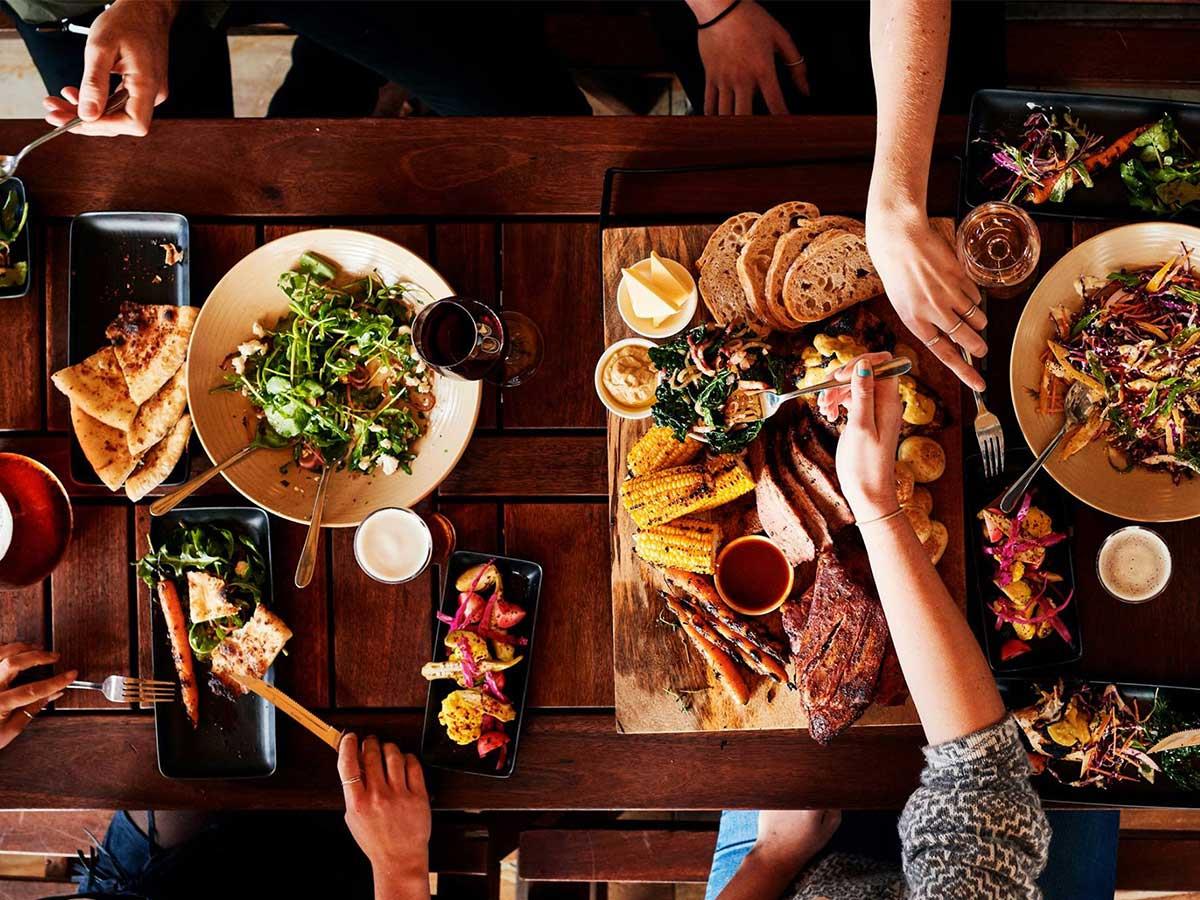 The Norfolk Hotel
Relax in our beautiful new courtyard. Enjoy premium beers, selected W.A. wines, traditional Italian style pizzas and a delicious a la carte menu.
Facilities:Accommodation,Live Music,Alfresco
Details
Facilities:Accommodation,Live Music,Alfresco
Open Days:Monday,Tuesday,Wednesday,Thursday,Friday,Saturday,Sunday
Description
Fremanlte's finest small hotel is now better than ever! Join us this weekend. The popular courtyard has doubled in size by expanding out over the carpark. Available for functions. Parking at the rear.
Burrow Sessions at the Aardvark Bar. Burrow Sessions is our weekly showcase of the best new artists in town! On every Sunday with doors opening at 8pm and an entry fee of $7.
Location