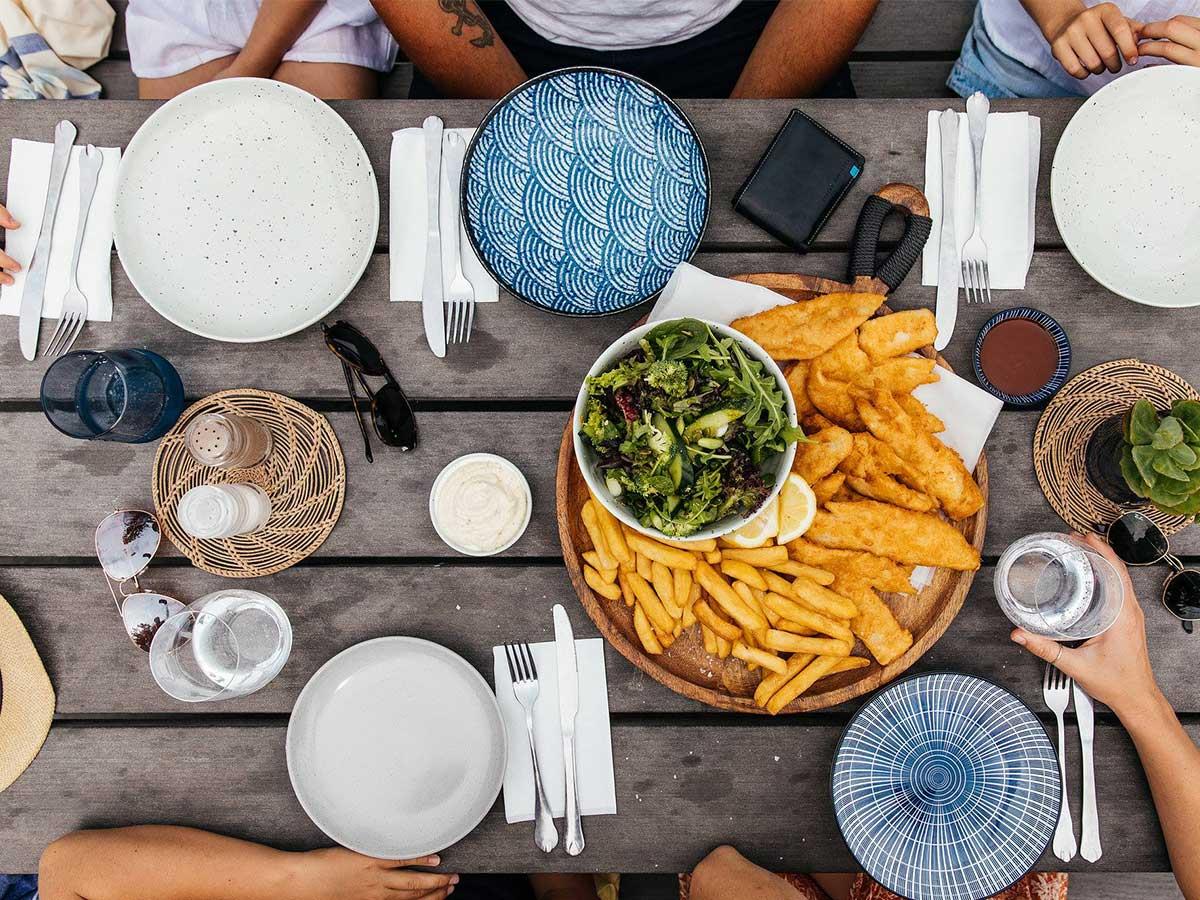 Sourcing all fresh fish from the ocean, not the freezer, so everything you see in our display cabinet is exactly what we say it is. Sweet Lips is high quality fish and chips.
Open Days/times:Mon to Thur 10 AM - 8.30 PM ; Fri to Sun 10 AM - 9PM
Details
Lunch:Monday,Tuesday,Wednesday,Thursday,Friday,Saturday,Sunday
Dinner:Monday,Tuesday,Wednesday,Thursday,Friday,Saturday,Sunday
Description
At Sweetlips, we process all our fish ourselves. We skin, trim and completely de-bone our Fresh Fish Fillets so there's nothing to spoil your enjoyment – or we'll refund your money.
At Sweetlips you can order from our extensive take away menu or, alternatively, you can have a seat in one of our restaurants and let us serve you. Our restaurants are open until late, 7 days a week and are also BYO. So bring a bottle of your favourite drink to have with your fresh fish and chips.
We love giving people options as much as we love freshly cooked Fish & Chips. Choose from our wide variety of Fresh Fish Fillets and we'll cook them just the way you like it: – including four grill styles, 2 batter styles or Panko crumbed.
If you can look beyond our legendary Fish & Chips, our menu also includes crunchy battered squid rings, mouth-watering prawns, delicious seafood burgers, crispy salads and more.
Location