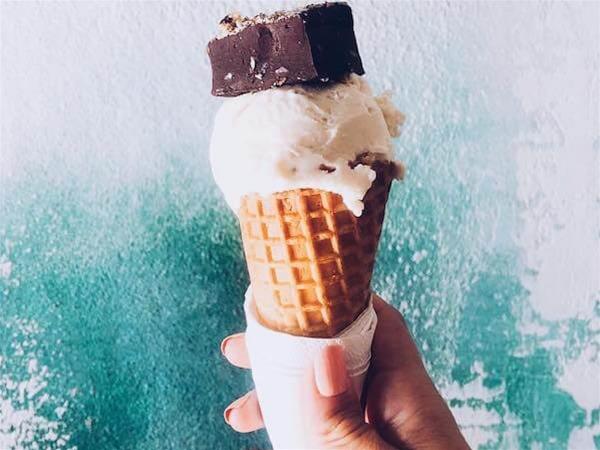 At Roho Bure we love experimenting with new flavours, particularly using seasonal produce.
Open Days/times:Wed - Thur, Sun, (12pm to 9pm), Tue (2pm to 9pm), Fri - Sat (12pm to 10pm)
Details
Description
We have five permanent flavours and one weekly special on our menu. Come on down and grab a scoop!
Location