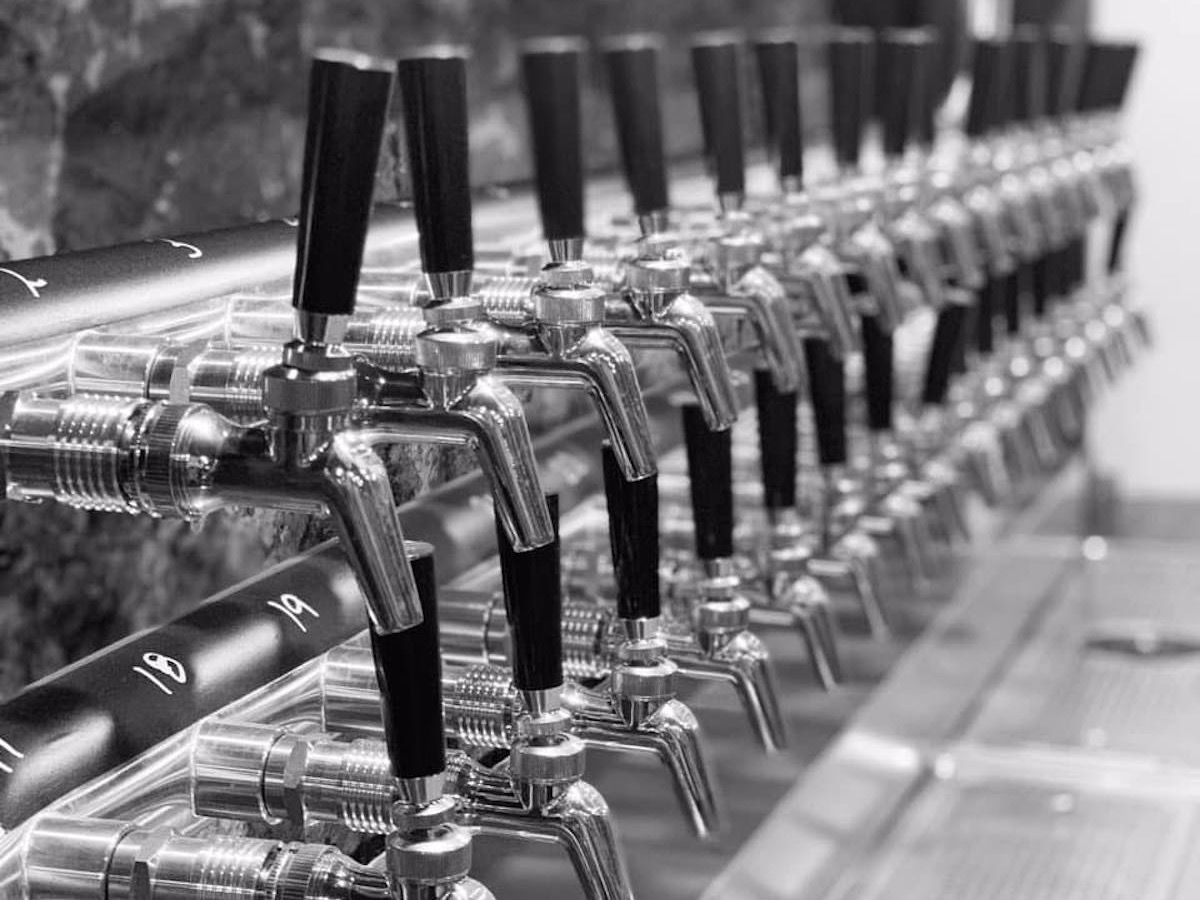 Old Faithful Bar & BBQ Fremantle
Newly opened in the building of the historic wine and liquor merchant Trolley and Company, is the Old Faithful Barr & BBQ Fremantle.
Open Days/times:Wed-Thurs 5pm-Late and Fri-Sun 11am-late
Bars & Clubs:Craft Beer,Cocktail Lounge
Facilities:Function Venue,Licensed
Details
Facilities:Function Venue,Licensed
Open Days:Wednesday,Thursday,Friday,Saturday,Sunday
Description
This historic basement bar includes a basement booze store with a 32 tap cool room. Thanks to the 32 modern tap system, you will be spoiled for choice with local craft beer, cider and seasonal surprises at your disposal. They have a curated selection of whiskeys from around the globe, from heavily peated Scottish single malts to special edition American bourbons. Cocktails are made the old-fashioned way and can be turned into boilermakers, check out their signature cocktails. To go with this drink selection is a selection of slow cooked American Style barbeque. The meat is brined and then rubbed with their secret house spice blend and rub. All we can tell you is that it is made with paprika they smoke themselves! If you love the 'Old Faithful' bar in the city, then this one if Fremantle is a perfect place to check out!
Location